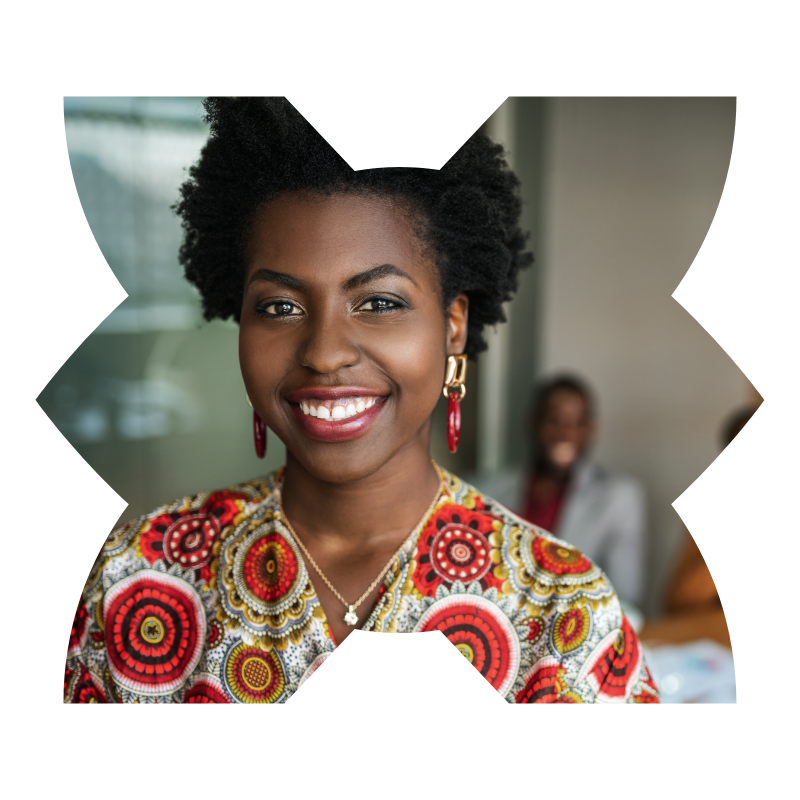 We each carry in our DNA a unique markers that tell a profound story about where we come from and highlight our connections to present-day Africa.
A Single Lineage Passed Down For 2,000 Years
This is how we use the power of DNA to find your roots:
Your DNA is completely confidential.
We find identical matches for 85% of the people we test and closely related lineages with greater than 95% confidence for the remaining 15%.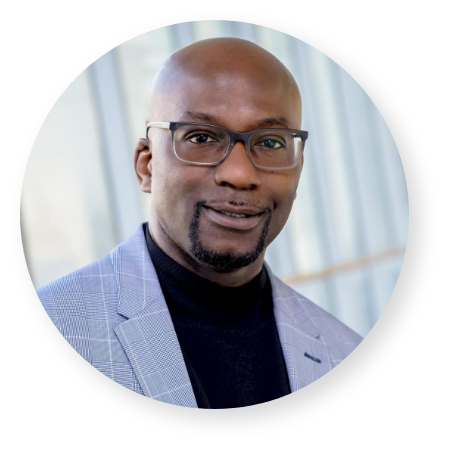 Founder Spotlight:
Scientific Director, Dr. Kittles
In 2003, Dr. Rick Kittles, along with Dr. Gina Paige, took his years of research on genetic variation and his passion for the movements of African people throughout the world to create a new way for people across the Diaspora to reconnect with Africa and find their lost heritage.

Read more about these pioneers in our About Us.
The World's Largest Database Of African Lineages
33,000+ Lineages Across 35 African Countries
African Ancestry has worked with historians, archeologists, anthropologists and other geneticists to compile the largest and most comprehensive database of African lineages.

How many lineages are in Sierra Leone, Senegal, Nigeria, Ghana Cameroon, Burkina Faso?
Click here to see a sample lineage map.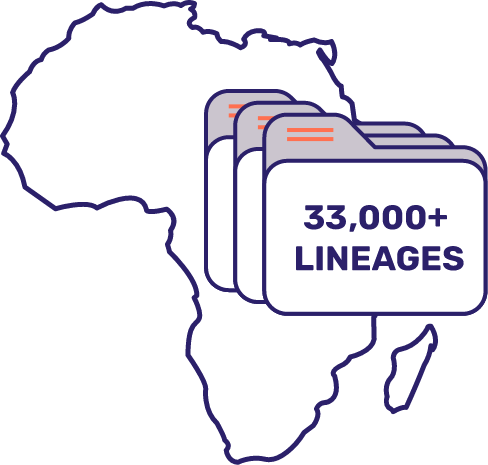 Ancestral Specificity Over Ancestral Makeups
We create more meaningful connections to Africa and transformative experiences for those searching for a deeper sense of identity. We help you discover the people, cultures and traditions that truly help you remember and define who you are.