Why Should You Trace Your African Roots?
Why Should You Trace Your African Roots?
Have you ever wondered where in Africa you come from?
Has someone at your job or school ever asked you where your people are from? What did you tell them...Georgia? Alabama? Jamaica? Haiti?
We've heard from countless people that not knowing their African roots makes them feel like there's a missing piece of their identity. They feel:
Disconnected

Frustrated

Confused

Defeated

Curious

Broken

Angry

Lost

Sad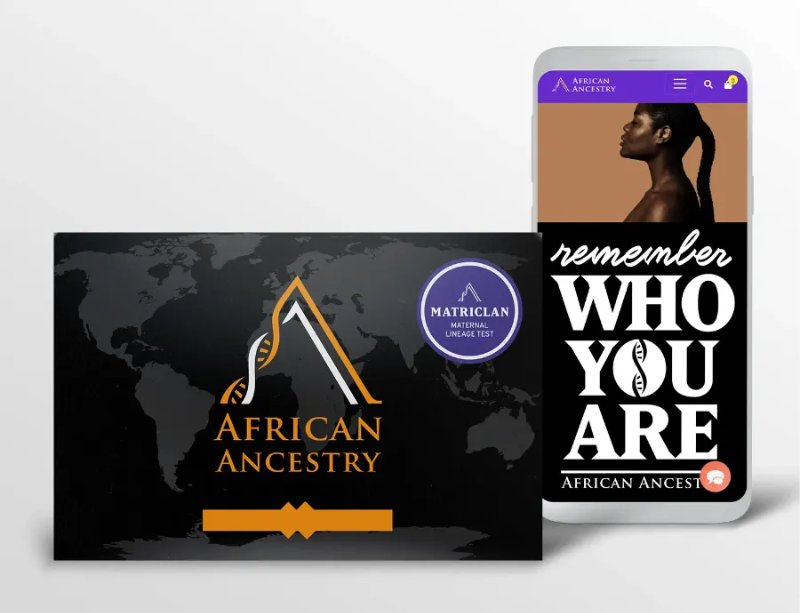 ---
Sound familiar? If you're ready to find the missing piece of your identity, then you are going to love Dr. Rick Kittles and Dr. Gina Paige's African Ancestry DNA Tests.
You see, they've been helping the Black community across the Diaspora trace their maternal and paternal lineages for almost 20 years and have helped more than 1 million people reconnect with their roots with respect and integrity. Keep reading to discover four reasons why you should order an African Ancestry Test Kit and start your identity journey today.
Reason #1:
Claim your birthright
Once you know who you are, there is so much to learn and experience. Africa has long been a continent that the rest of the world has exploited for its natural resources. YOU are one of its natural resources too. Claim your birthright by meeting people in your town from your ethnic group. Study the history. Try new foods. Incorporate the cultural practices into your family's traditions. Travel to your homeland. Imagine truly going home. And, if your ancestry is in Sierra Leone, you can receive citizenship!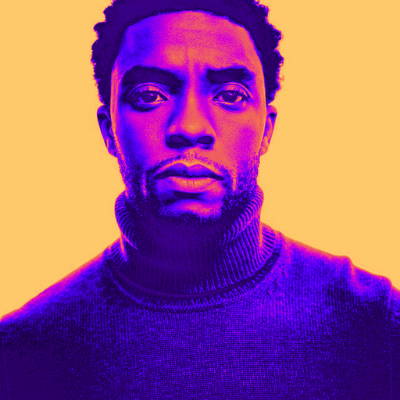 Chadwick Boseman, Limba people of Sierra Leone
Reason #2:    
Honor your ancestors
You are here today because of a woman who made it. She was stolen from her home in Africa and made it through the horrific Middle Passage. She made it through the harshness of the auction block and plantation living. She made it through segregation and the Jim Crow era and much more. Her DNA is in every cell of your body. When you find out where she lived before slavery, you honor her sacrifice and resilience. You will receive inspiration and guidance from the ancestors.
Erykah Badu, Bamileke people of Cameroon
Reason #3:
Learn your family history
Family trees have many branches and deep roots. But, Black people are not able to trace their family histories beyond the Southern United States. When you don't know where you come from in Africa, you are missing a huge piece of who you are. Once you discover your African ethnic group, you can learn the values, beliefs, cultural practices and traditions of the people who came before you. Don't be surprised when you find that some of those things exist in your family today.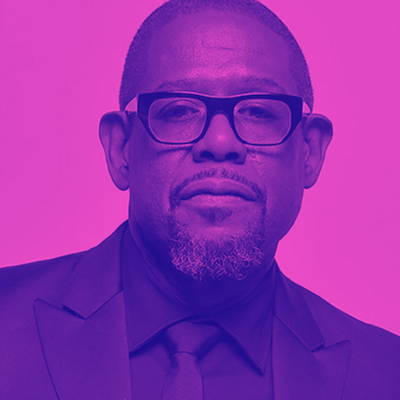 Forrest Whitaker, Akan people of Ghana
Reason #4:
Enjoy privacy and security
African Ancestry is the only company that does not sell or share your DNA. As a Black-owned, Black-founded company with Black scientists, we completely understand your concerns about how your DNA is handled. You don't have to let fear or worry keep you from finding out who you are. Your genetic sample will be completely destroyed by our lab once we identify your ancestry. We handle your DNA with respect and integrity.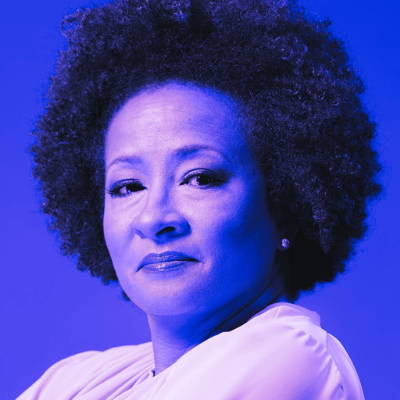 Wanda Sykes, Bubi people of Bioko Island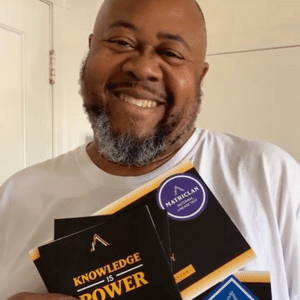 Ready to Know Where You're From?
Did you know that the Akan people of Ghana, West Africa believe in the concept of Sankofa? It means you must "go back and fetch your past" so that you can move forward into your future. If you're ready to find specific answers about your roots, down to the African country and the ethnic group, just click one of the links on this page to try our at-home DNA Test Kit.
What the African Ancestry Family is Saying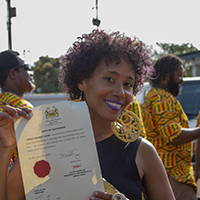 "As an adoptee, it was important that I find my identity.
Discovering that I am of the Mafa people of the Extreme North of Cameroon; then visiting and placing my feet on the soil of my ancestor grandmother's homeland, fills me with pride and makes me feel more connected to myself." 

Wendi Cherry, Masa, Mafa and Kotoko people of Cameroon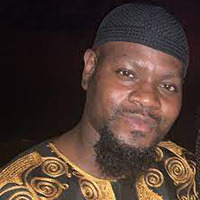 "My experience traveling to the land of my Ancestors has been a life-changing experience but knowing that my paternal ancestors came from among the Temne people of Sierra Leone gave me a location and a people that I can return to, that alone gave me a personal experience that made me feel like I never left."
Foday Conteh Kunda, Temne people of Sierra Leone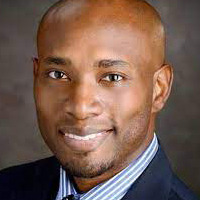 "For me visiting Africa was purposeful reclamation;
there I was welcomed to reclaim an extremely important part of who I am–Balanta, those who resist!"
Eddie Meeks, Balanta people of Guinea-Bissau