As a company that is Black woman co-founded and owned, we take Women's History Month seriously at AfricanAncestry.com. It's a time to celebrate the splendor, innovation, intelligence, tenacity, resilience, and absolute MAGIC that Black women possess throughout the Diaspora.  
Maya Angelou said it like this:  
Now you understand  
Just why my head's not bowed.     
I don't shout or jump about  
Or have to talk real loud.     
When you see me passing,  
It ought to make you proud.  
I say,  
It's in the click of my heels,     
The bend of my hair,     
the palm of my hand,     
The need for my care.     
'Cause I'm a woman  
Phenomenally.  
Phenomenal woman,  
That's me.  
Source: The Complete Collected Poems of Maya Angelou (Random House Inc., 1994)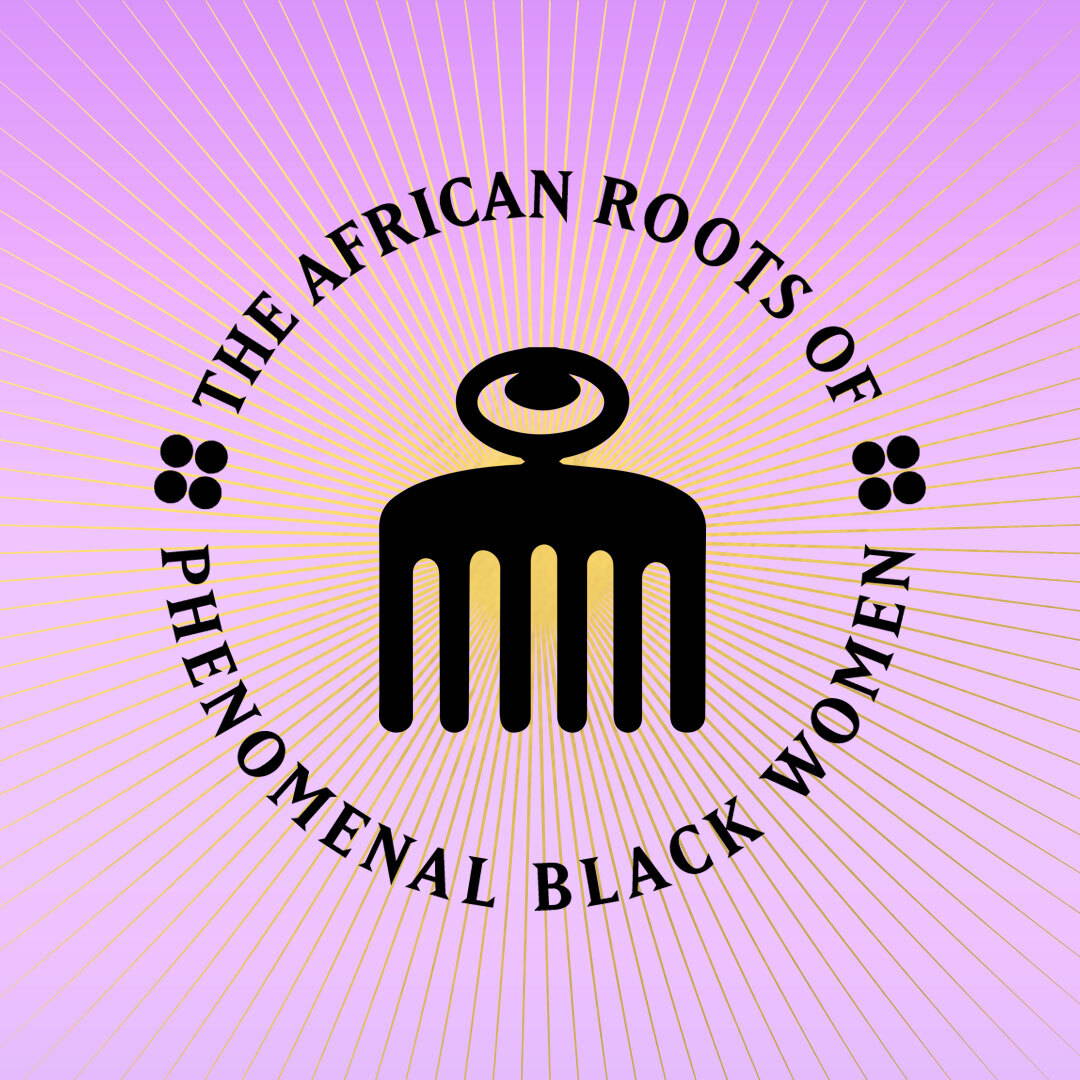 Women's History Month is observed in March, and we want to honor seven PHENOMENAL women who have embraced their Afrocentrism and embodied our mission of reconnecting Black people all over the Diaspora to their African roots, while redefining the way we view Africa and ourselves.  

Meaning of the Duafe Andinkra Symbol featured above: The duafe symbol depicts a comb, usually with six teeth, and an oval placed horizontally above it. Duafe is an Akan word made by combining the two words 'dua', meaning 'wood or wooden', and 'afe', meaning 'comb'. The duafe is a symbol of femininity, love, care, and good hygiene. These wooden Afro combs can be traced back to Africa over 7,000 years ago.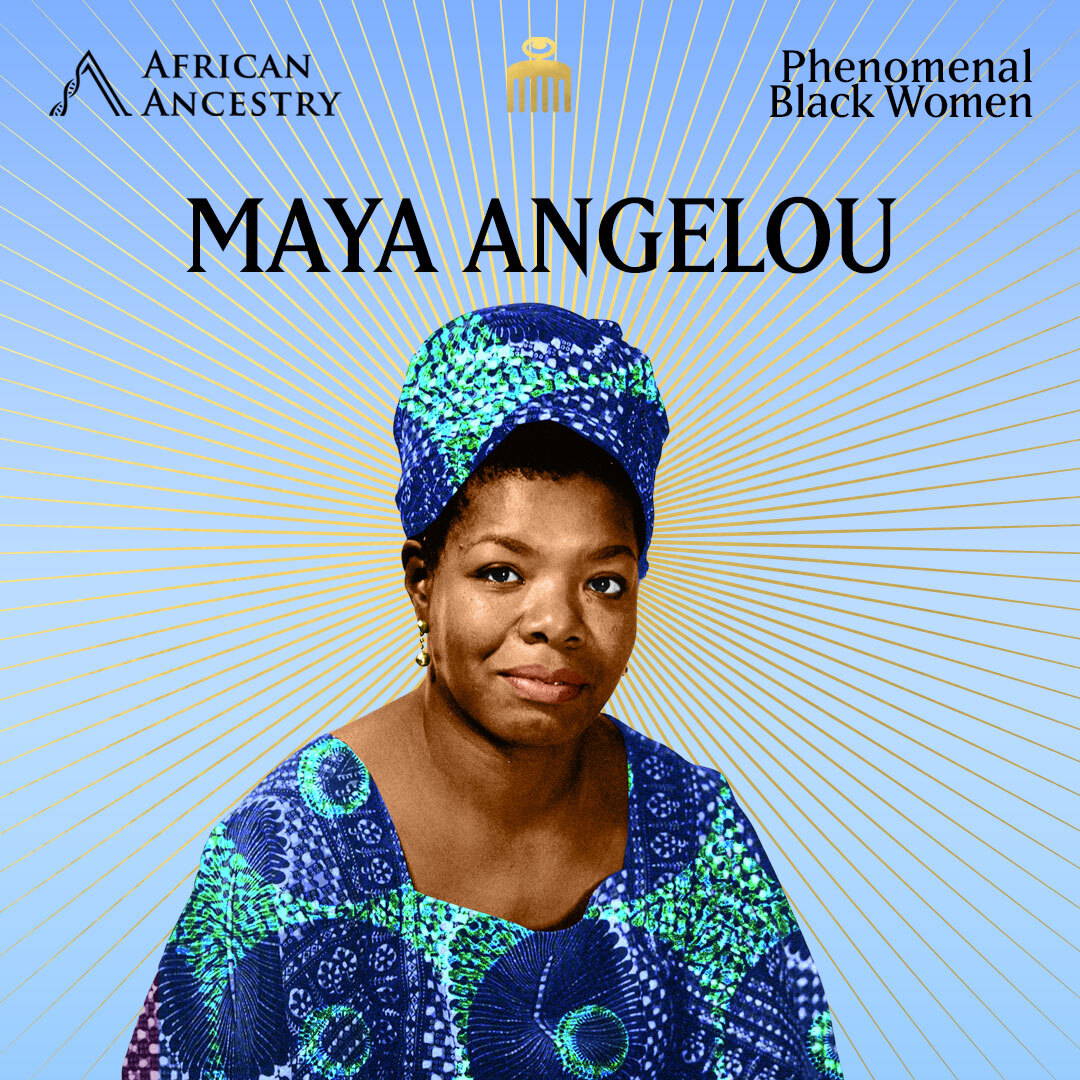 Dr. Maya Angelou

Maya Angelous is famous for her poignant autobiographies, essays, and eloquent poetry. And Dr. Angelou's life is a testament to her love for Mother Africa, which she beautifully celebrates in the poem, Africa. Her connection was more than words on a page, it was a lived experience.
Dr. Angelou moved to Ghana after living a year in Cairo, Egypt. In Ghana, she expanded her civil-rights activism, joining the likes of W.E.B. DuBois, Pauli Murray, Malcolm X, and others, in espousing a philosophy that the struggle for civil-rights wasn't just an American issue; it was an international issue. Perhaps the greatest of the lessons from her time in Ghana was the fact that, as a Black woman living in America, our connection to Africa had never really been severed. This was clear to Dr. Angelou as she departed Africa "the second time," as she describes in The Collected Autobiographies of Maya Angelou, "Long before, I had been taken from Africa by force. […] The second time leaving will be less painful, for I knew then that my people never quite left Africa."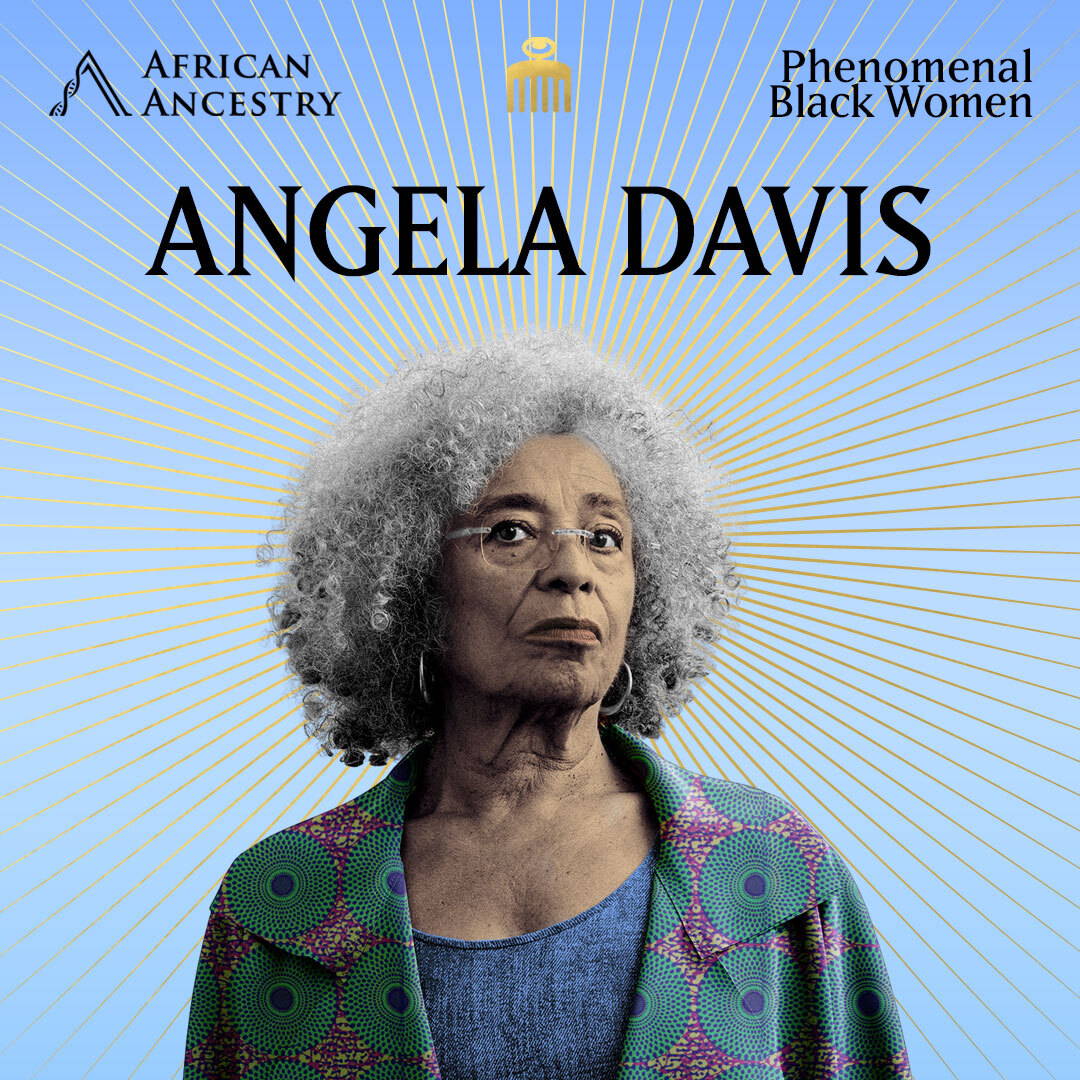 Angela Davis 
 Angela Yvonne Davis is an international symbol of the struggle for Black liberation, anticapitalism, and feminism. Ms. Davis went from being a scholar and an assistant professor in the Philosophy department at the University of California, Los Angeles to an outlaw, overnight. Ms. Davis was eventually placed on the F.B.I.'s Ten Most Wanted list, making her the third woman ever to be included. She was acquitted on all charges, but remained active in the pursuit of justice for all those who are oppressed. Ms. Davis understood the connection between the struggle for freedom in America and the struggle for freedom in Africa, once declaring, "to be successful, the Blacks in America and our brothers in Africa have to rally behind one another in order to liberate all Blacks around the world."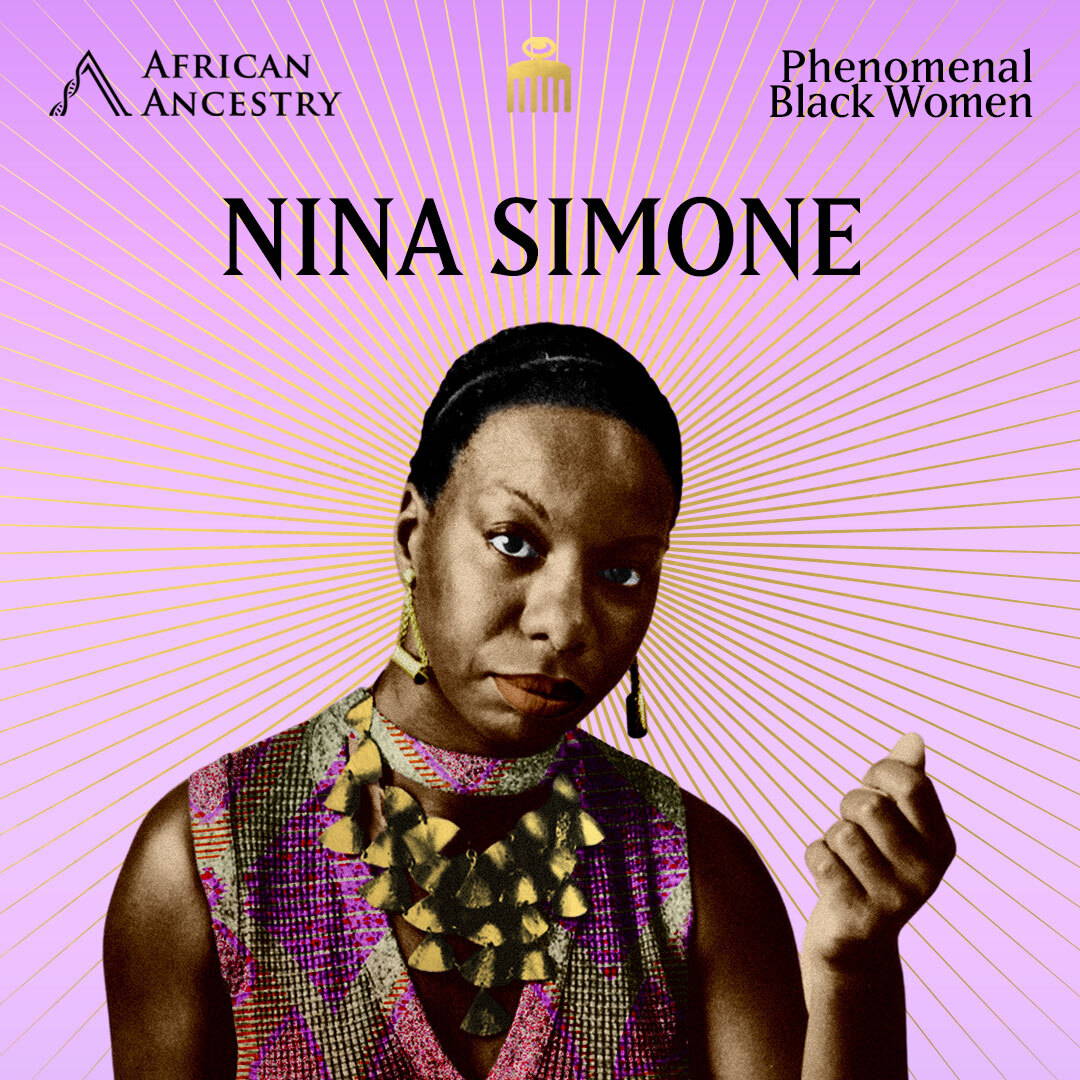 Nina Simone
 Nina Simone captured the sentiments of many Black people with her songs, "Four Women," and "To Be Young, Gifted, and Black." She captured these sentiments furthermore in her revolutionary song, "Mississippi Goddam," which placed her squarely in the center of controversy and danger. In response, the renowned singer, songwriter, musician, arranger, and civil-rights activist moved to Monrovia, Liberia. Ms. Simone was able to find refuge in Africa. Her friends, Langston Hughes and Malcom X, were dead, Huey P. Newton and Bobby Seale were in jail, and she had contemplated whether or not her activism had been in vain. But Africa was a land where she found the freedom that eluded her in America. As quoted by Ms. Simone in a radio interview recorded from Monrovia, "I am keenly aware that I've entered a world that I had dreamed of all my life, and that it is a perfect world."
Aja Monet
 aja monet is a surrealist blues poet, storyteller, and organizer born and raised in Brooklyn, NY. She won the legendary Nuyorican Poets Cafe Grand Slam poetry award title in 2007 and aja monet follows in the long legacy and tradition of poets participating and assembling in social movements. Her first full collection of poems is titled, My Mother Was a Freedom Fighter on Haymarket Books. Her poems explore gender, race, migration, and spirituality. In 2018, she was nominated for a NAACP Literary Award for Poetry and in 2019 was awarded the Marjory Stoneman Douglas Award for Poetry for her cultural organizing work in South Florida. aja monet cofounded a political home for artists and organizers called, Smoke Signals Studio. She facilitates "Voices: Poetry for the People," a workshop and collective in collaboration with Community Justice Project and Dream Defenders. She is currently working on her next full collection of poems entitled, Florida Water. aja monet also serves as the new Artistic Creative Director for V-Day, a global movement to end violence against all women and girls where she is creating a new work of art featuring and connecting voices from the Diaspora and Africa.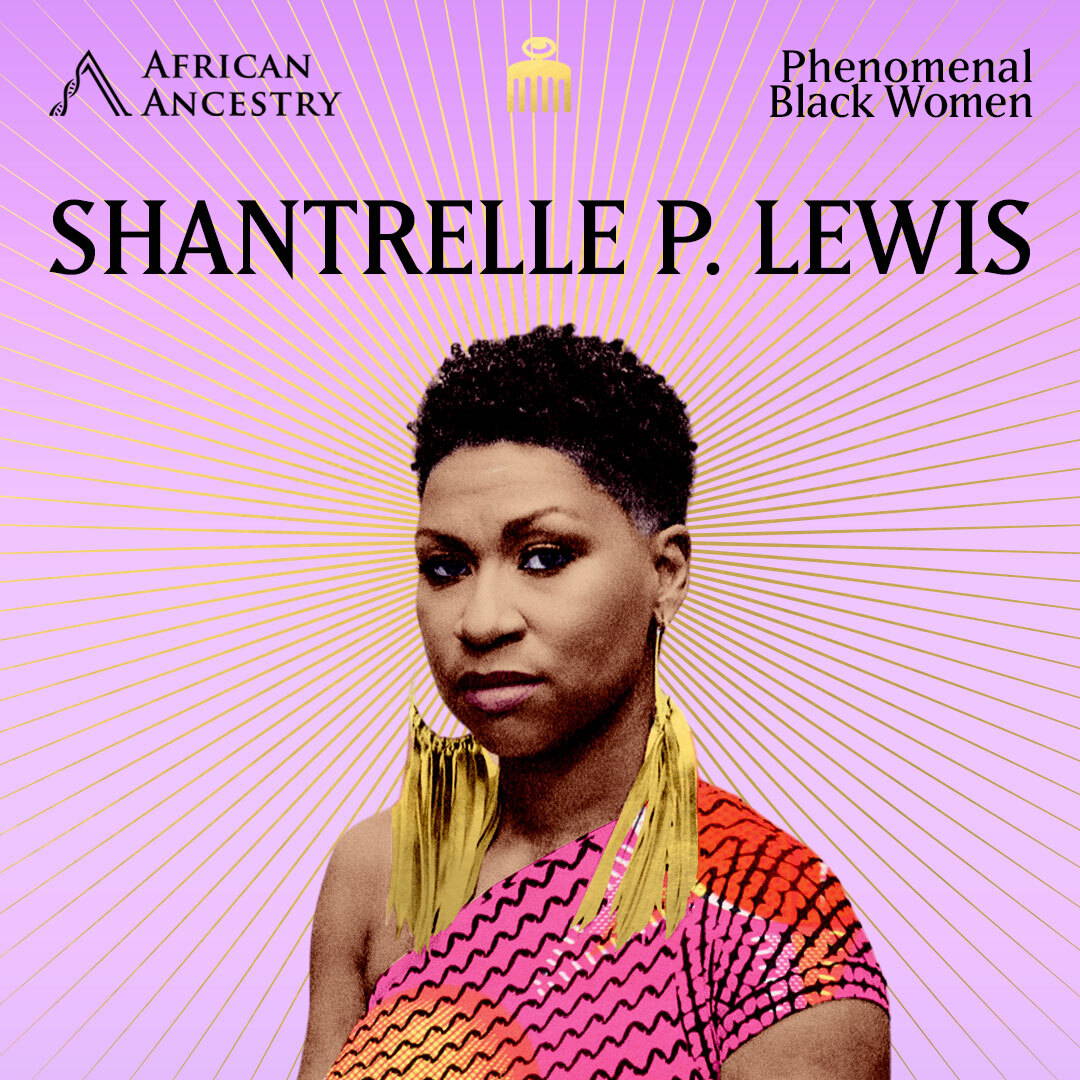 Shantrelle P. Lewis
Shantrelle P. Lewis is committed to redefining the way we, Black people, view ourselves and how those different perceptions shape our identity. A New Orleans native, Ms. Lewis is an author, international curator, and researcher who came to prominence exploring the origin and concept of Dandyism and the Black Dandy. In her book, Dandy Lion: The Black Dandy and Street Style, Ms. Lewis dispels the false narrative of the Black male as a thug and a criminal. She beautifully demonstrates how fashion has become a powerful vehicle for Black men to have agency over their own narrative. The power of narrative was expertly demonstrated throughout In Our Mothers' Gardens, Ms. Lewis' directorial debut. The documentary examines and emphasizes the intricacies of the maternal lineages of Black people, intergenerational trauma, and the powerful healing that is rooted in the connection to our ancestors.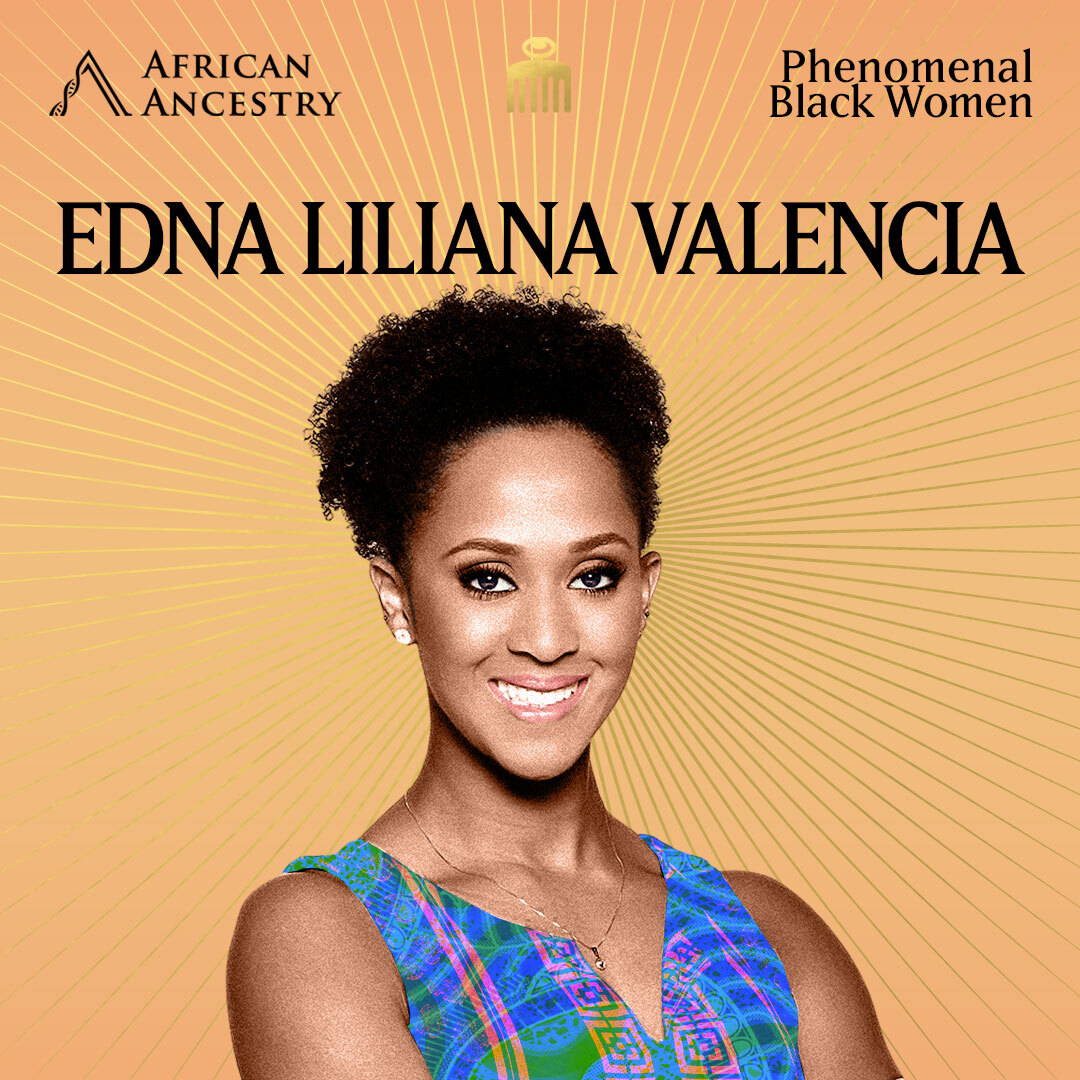 Edna Liliana Valencia

Edna Liliana Valencia is a proud Afro-Columbian journalist, who was the first general news anchor in Latin America to wear her natural hair on broadcast television. She uses her platform to educate and celebrate her African ancestry and directs and presents "Africa 7 days" the only Spanish news program that is completely dedicated to stories centered on the African continent. Ms. Valencia is the founder of the Vive tu Pelo Afro (Live Your Afro Hair) project, that promotes the empowerment of Black women and strengthens the cultural identity of Black woman across Columbia. Edna is a powerful voice in the Afro-Latinx community and advocates for the understanding and embracing of African identity and culture by Afro-Latinos.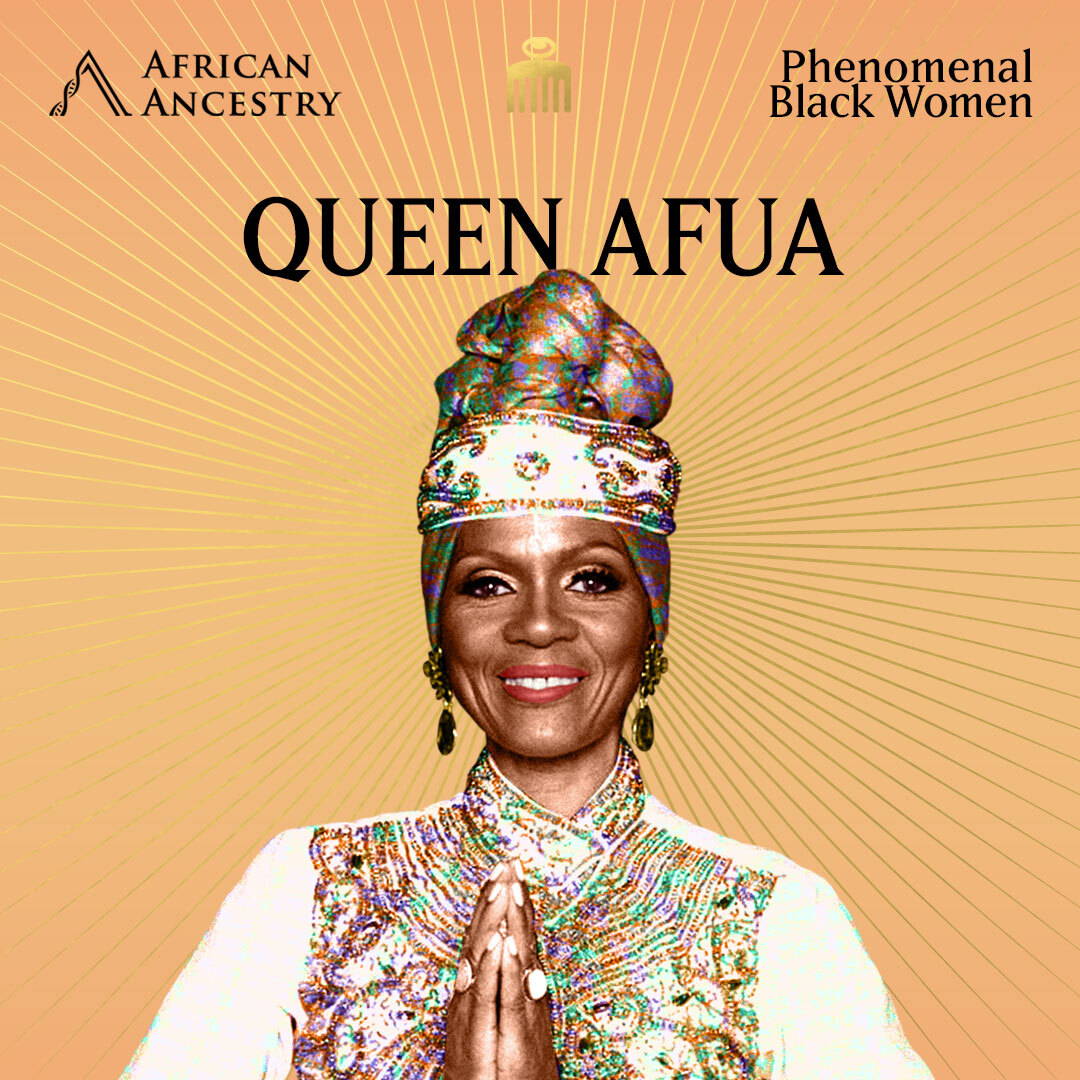 Queen Afua
Queen Afua is a New York Times best-selling author, holistic health practitioner, wellness coach and pioneer in the green foods movement who has been helping women all over the Diaspora detoxify and find "liberation through purification." Through her best-selling book, Sacred Woman: A Guide To Healing the Feminine Body, Mind, and Spirit, Queen Afua has captured the essence of ancient African healing rituals in order to lead women to natural forms of healing, health, and wellness. During her recent travels to Africa, in celebration of the 20th anniversary of her book, these healing rituals were performed in the place where they were originally created thousands of years ago. There is truly something life-changing about returning to the ancestors and becoming one with the essence of who they were, being inspired by them, and understanding the truth of our identity and what empowers us.  
---
Knowing where you're from is a critical component of knowing who you are.
Find those missing pieces of your identity with this transformative and powerful experience.