Lightning rods protect what they are connected to. To prevent destruction to people and property, lightning rods are installed on rooftops and pinnacles of buildings to absorb the energy generated by a lightning strike, thereby leaving what is attached to the lightning rod intact.  
Mothers are like lightning rods in our lives. Through their wisdom, hard work, and grace, women stand in the gap for their communities, neighborhoods and families. Their positive actions powerfully alchemize negative energy and create safe havens for all of us as we journey toward individual and collective freedom.  
In celebration of Mother's Day, we honor Black women: mothers, mother-figures, daughters, sisters, fly aunties and sista-friends, who through their advocacy, activism and courage, protect the collective house in which all Black people dwell.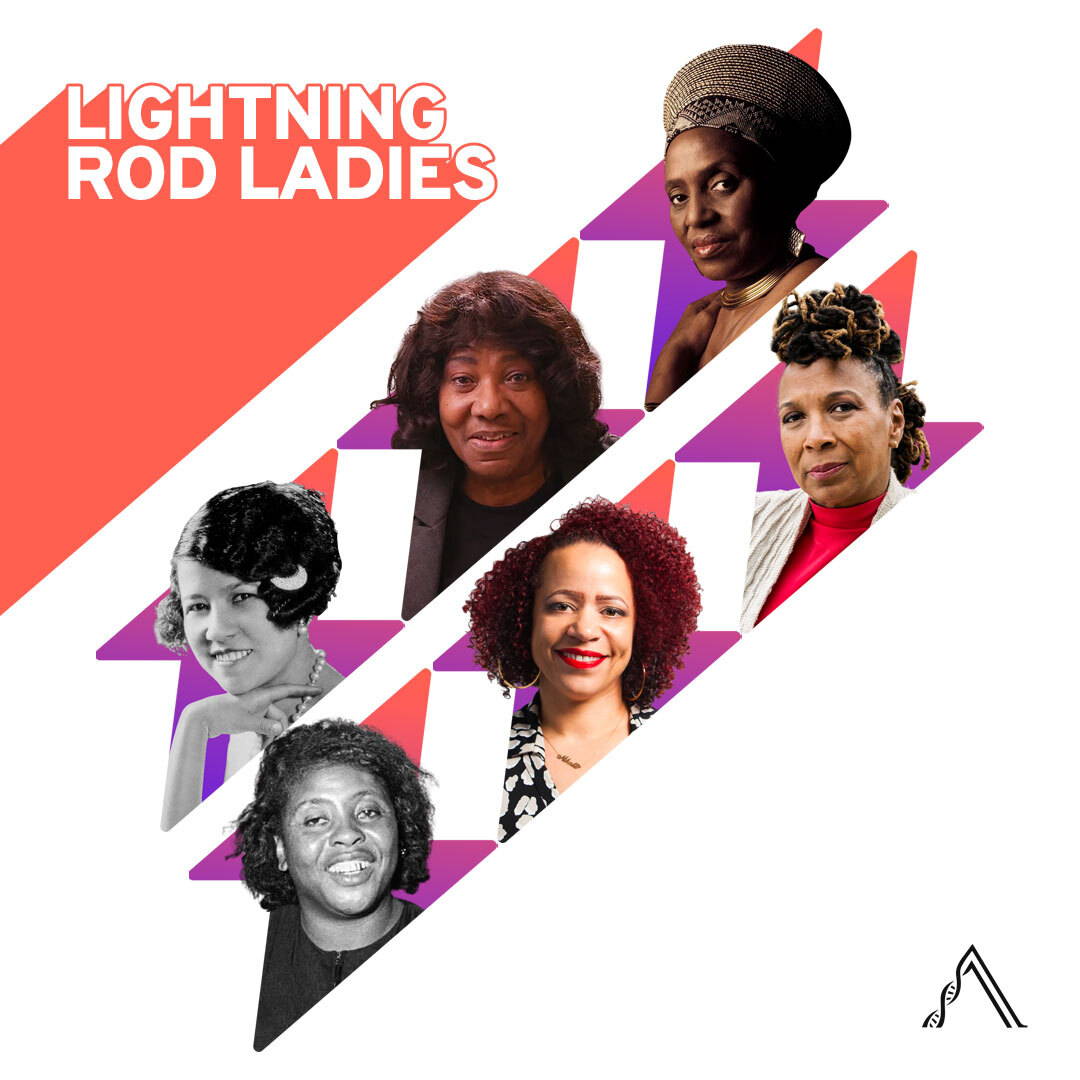 At African Ancestry, we honor our mothers, and we celebrate motherhood and our maternal lineages that have sustained us and produced women who have served as our protectors, providers, and nurturers.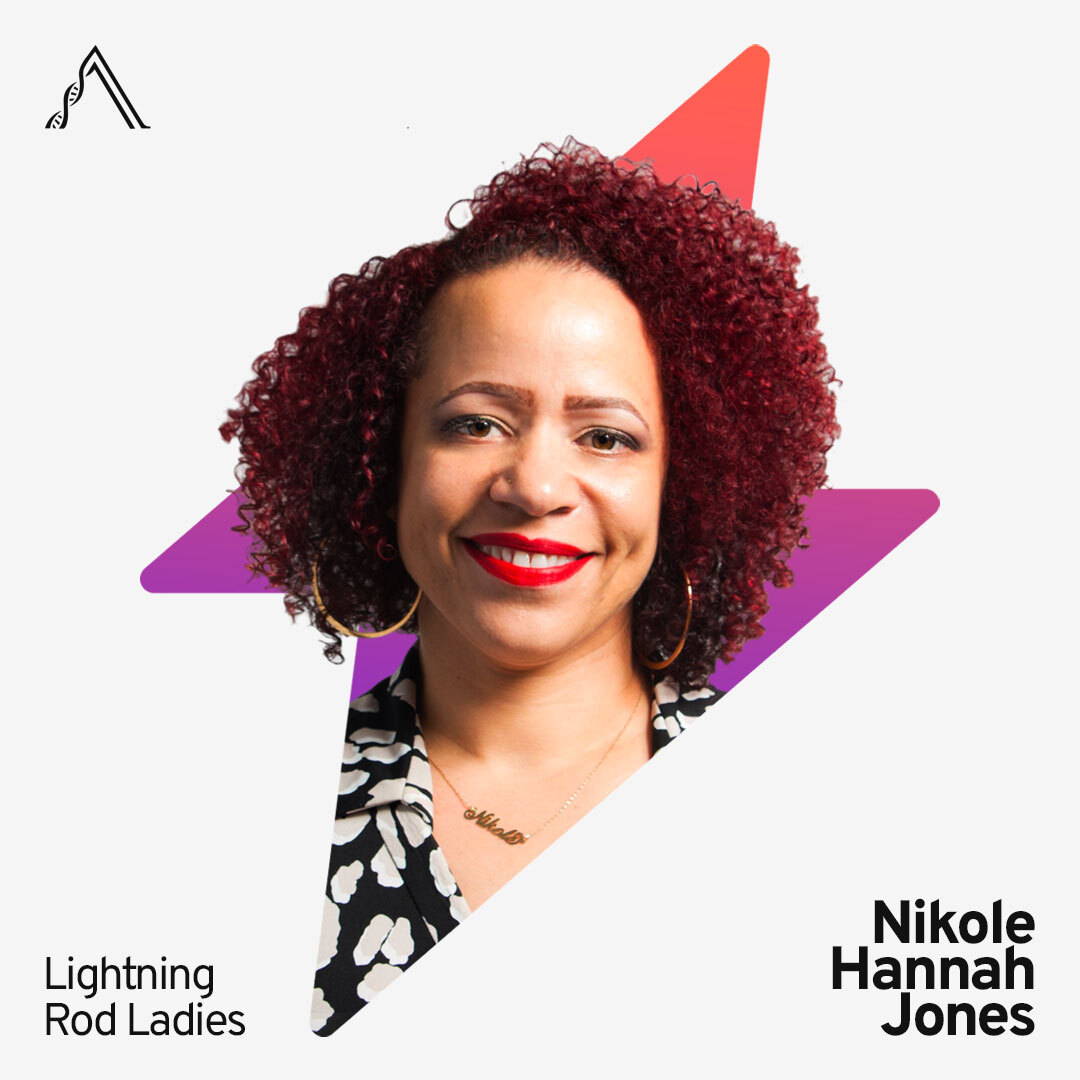 Nikole Hannah Jones 
Pioneering and Pulitzer Price-winning journalist and creator of the landmark 1619 Project, Nikole Hannah Jones reshaped the way we view American history and challenged this country to confront the deep-seated hypocrisy embedded in its founding. Her bold rebuttal of the conventional lessons of this country's inception catapulted her into the forefront of American consciousness and made her a target for many who are unwilling or unable to handle the truth. She notoriously reclaimed her dignity and rejected the belated and beleaguered tenure offer from her alma mater to proudly accept a position at Howard University. By changing how we understand how the practice of chattel slavery was foundational in the development of nearly every system in this county, Nikole Hannah Jones helped us to better understand ourselves. Her persistent assault on the shadows of our nation's history makes our light shine a bit brighter.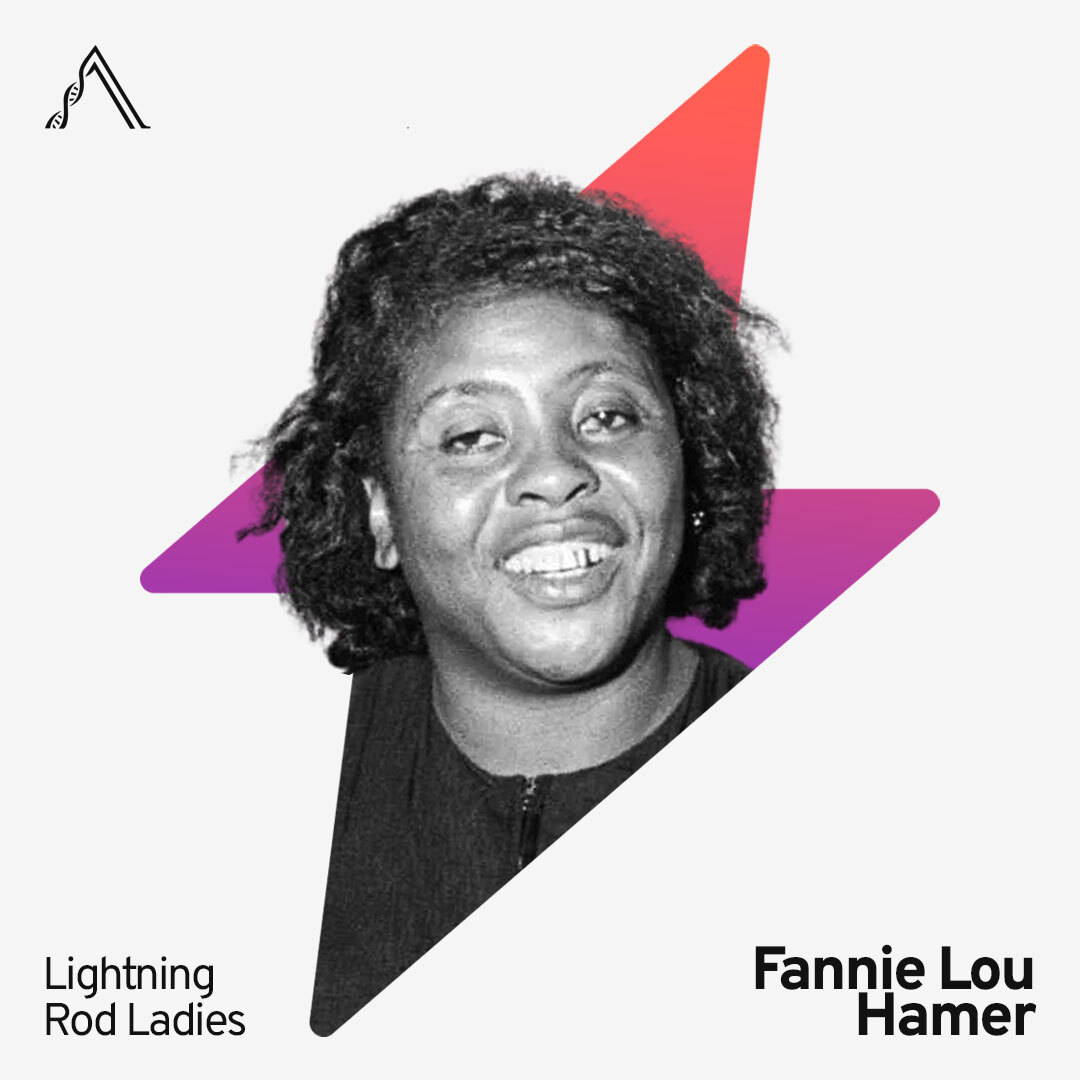 Fannie Lou Hamer 
Fannie Lou Hamer worked as a sharecropper in Mississippi when she unwittingly assumed the role of civil rights activist at age 45 when she attempted to register to vote. This fierce mother and devoted wife advocated for the right to vote with fearlessness despite losing her job and surviving numerous threats to her physical safety. She joined the Student Non-Violent Coordinating Committee as an organizer and helped found the Freedom Democratic Party. Hamer courageously recounted her torture and abuse while in police custody at the 1964 Democratic National Convention. So powerful was her televised testimony that President Lyndon Johnson intentionally interrupted her speech with a national press conference. She captured the sentiments of Black people everywhere when she stated she was "sick and tired of being sick and tired." Ms. Hamer's unwavering voice and brave actions were critical in the effort to ensure that Black people everywhere could be heard.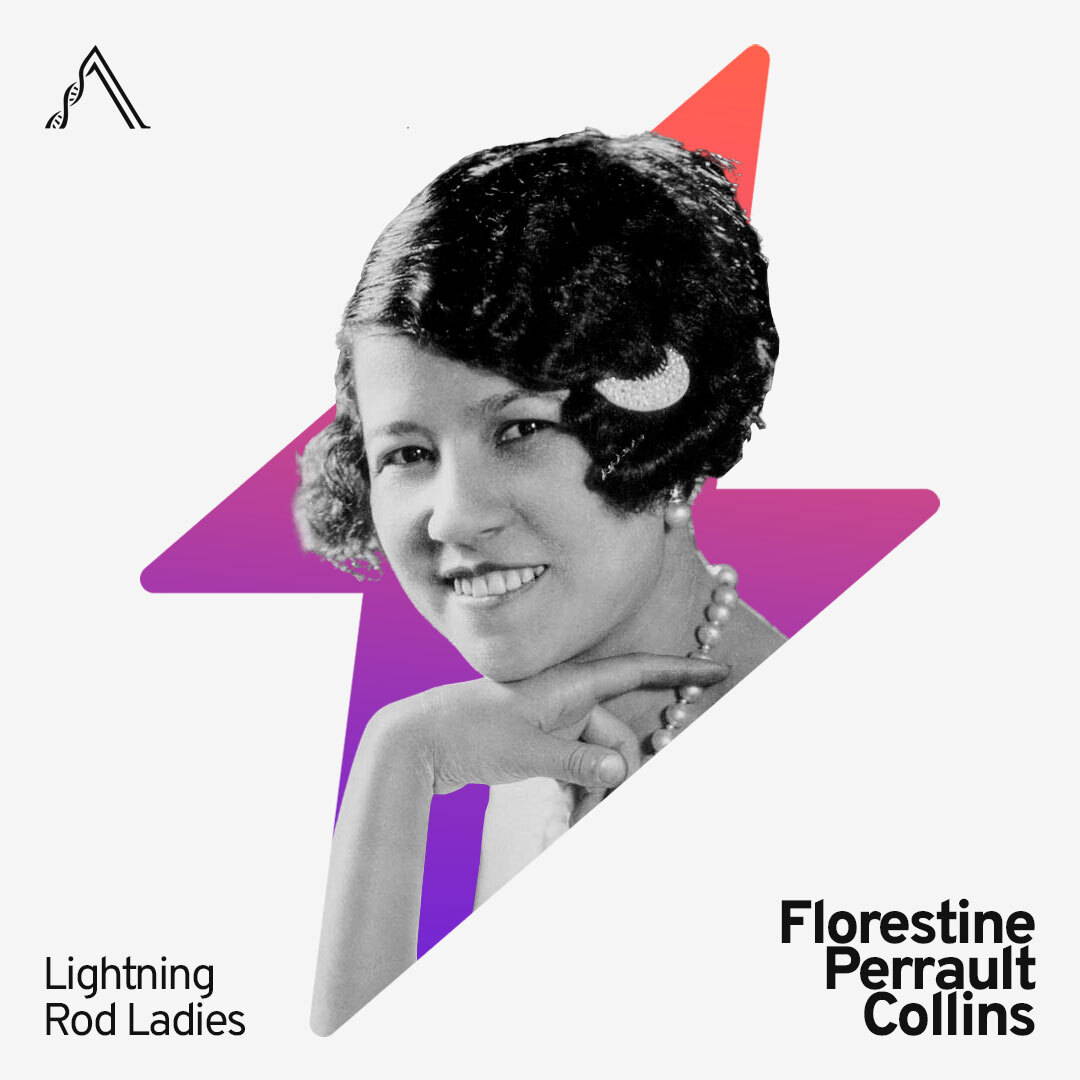 Florestine Perrault Collins 
Florestine Collins is regarded as the first Black female professional photographer in the United States. Born in 1895 in New Orleans, Collins started working at age 14 to help support her family, which included five siblings. She was an assistant for many years in white photography studios before opening her own studio where she was able to photograph Black people clothed in our full dignity and beauty. Her unabashed celebration of the Black aesthetic enabled generations of Black people to see ourselves in our full splendor.
Kimberle' Crenshaw 
One of the architects of Critical Race Theory, Kimberle' Crenshaw is a lawyer, philosopher, and civil rights activist who has been instrumental in shaping the landscape of how we think about race in this country. The UCLA Law professor and founder of the African American Policy Forum coined the term "intersectionality," a key concept to understanding the overlap or intersection of race, class, gender and other characteristics. Both critical race theory and intersectionality as concepts have become highly criticized and maligned by the far right, but Crenshaw's work remains a touchpoint for all people pursuing freedom around the world.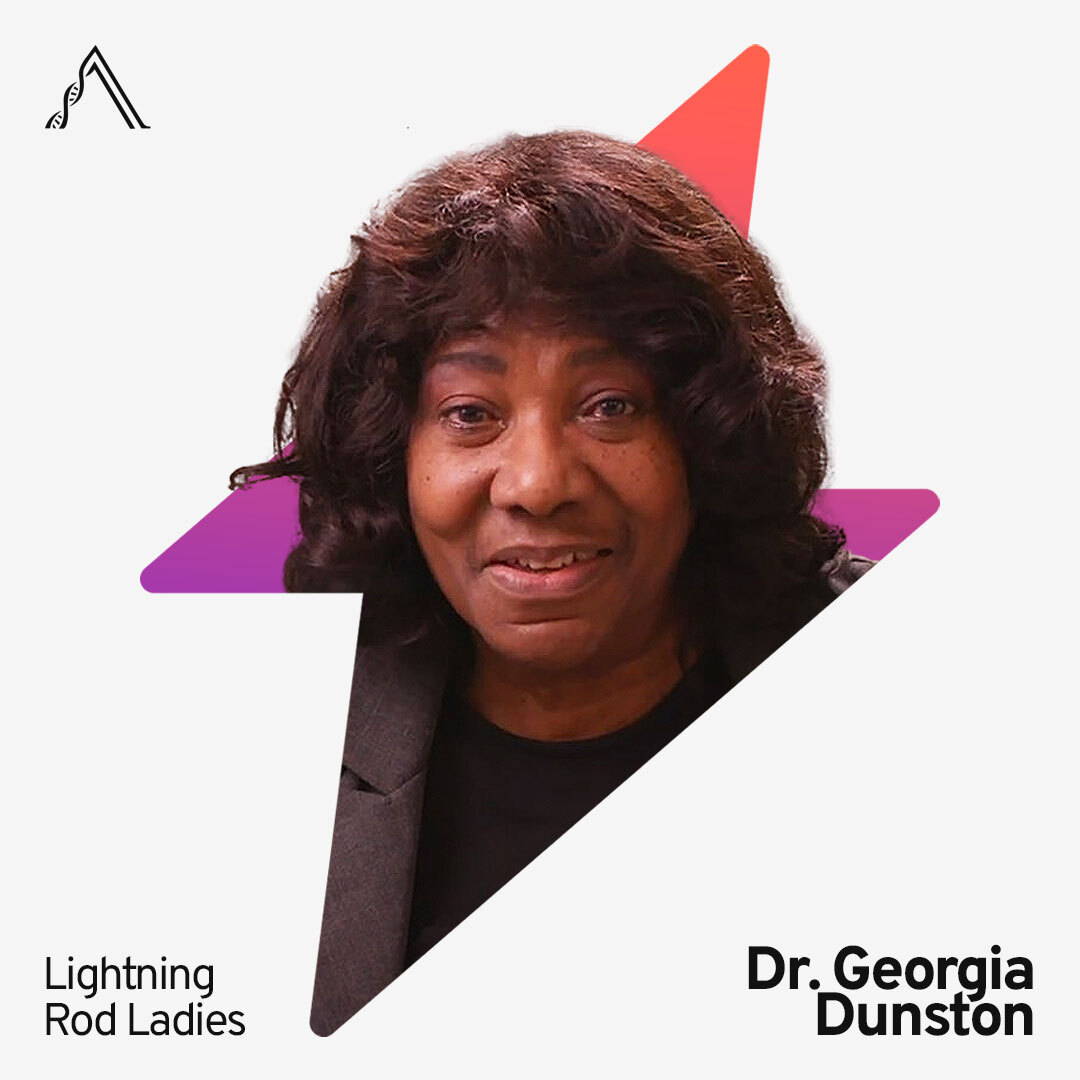 Dr. Georgia Dunston 
Georgia Dunston is a pioneering geneticist who was the first Black person to earn a Ph.D. in Human Genetics from the University of Michigan in 1972. During an African Ancestry LIVE, she shared the origin of her scientific curiosity as a child, wondering, "Why did God make me Black?" Her passion for a deeper understanding of differences led her to join the faculty of Howard University, where she pioneered the study of the genetic heritage of African descendants of enslaved people. She was promoted to full professor in the Department of Microbiology at Howard in 1993, eventually becoming Chair of the department in 1998. She founded the National Human Genome Center at Howard in 2001, where she successfully sequenced the human genome. This critical advancement continues to enable important genetic research that can help reduce health disparities for people of African descent around the globe. It was at the Human Genome Center where Dr. Dunston met and mentored our very own Scientific Director and Co-Founder, Dr. Rick Kittles, ultimately resulting in the development of the largest database of African lineages, which became the foundation for the creation of AfricanAncestry.com.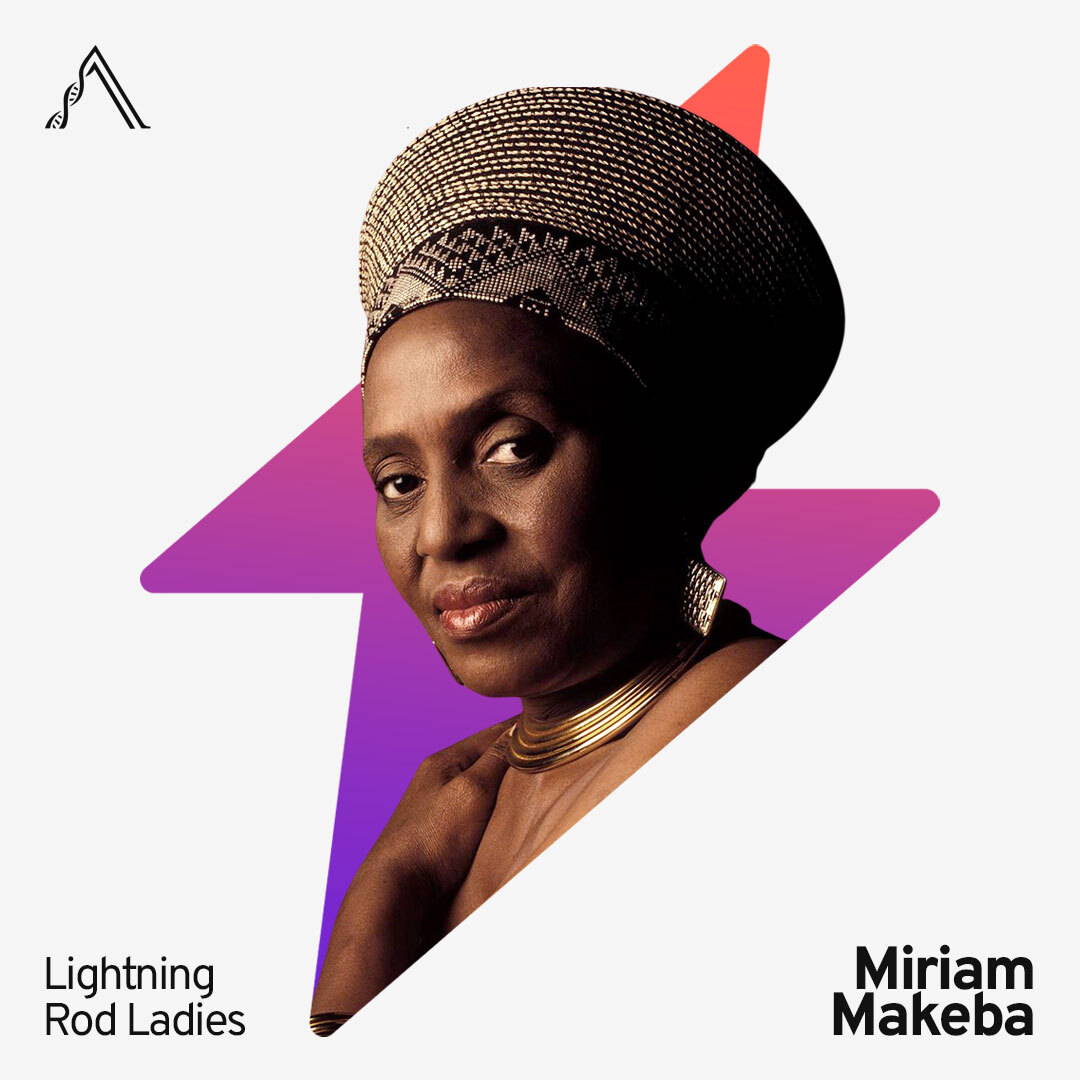 Miriam Makeba 
Miriam Makeba, known as "Mama Afrika," was an award-winning singer and activist. Makeba was born in a segregated township near Johannesburg in 1932 and started singing at an early age. She became famous for introducing traditional Xhosa and Zulu songs to the world. A protégé of the legendary Harry Belafonte, she was the first African woman to win a Grammy for the 1965 album, An Evening with Belafonte/Makeba. Makeba used her platform to frequently speak out against apartheid, eventually resulting in the revocation of her South African passport in 1964, causing her to live in exile for three decades. She finally returned home in 1990 at Nelson Mandela's urging and triumphantly serenaded her countrymen with a concert in 1991. During her career, Makeba recorded 30 original albums and 19 compilation albums, and in doing so, brought the sounds of Africa to the world.
---
Knowing where you're from is a critical component of knowing who you are.
Find those missing pieces of your identity with this transformative and powerful experience.