June 17, 2021, President Biden signed the Juneteenth National Independence Day Act, creating the first national holiday since Martin Luther King Day in 1983. While the Emancipation Proclamation was issued on January 1, 1863, enslaved Africans in Texas continue to labor until June 18, 1865, when the news reached Galveston Island, Texas. Prior to the national holiday last year, Juneteenth had been adopted by Black people across the country as a celebration of freedom. These celebrations range in style and type, size, and form, but one thing is certain: Black joy is on full display.
As Juneteenth falls on Father's Day this year, we want to celebrate the revolutionaries, visionaries creators, and changemakers in our midst…Black men who have been holding it down for the culture, the community, and the collective.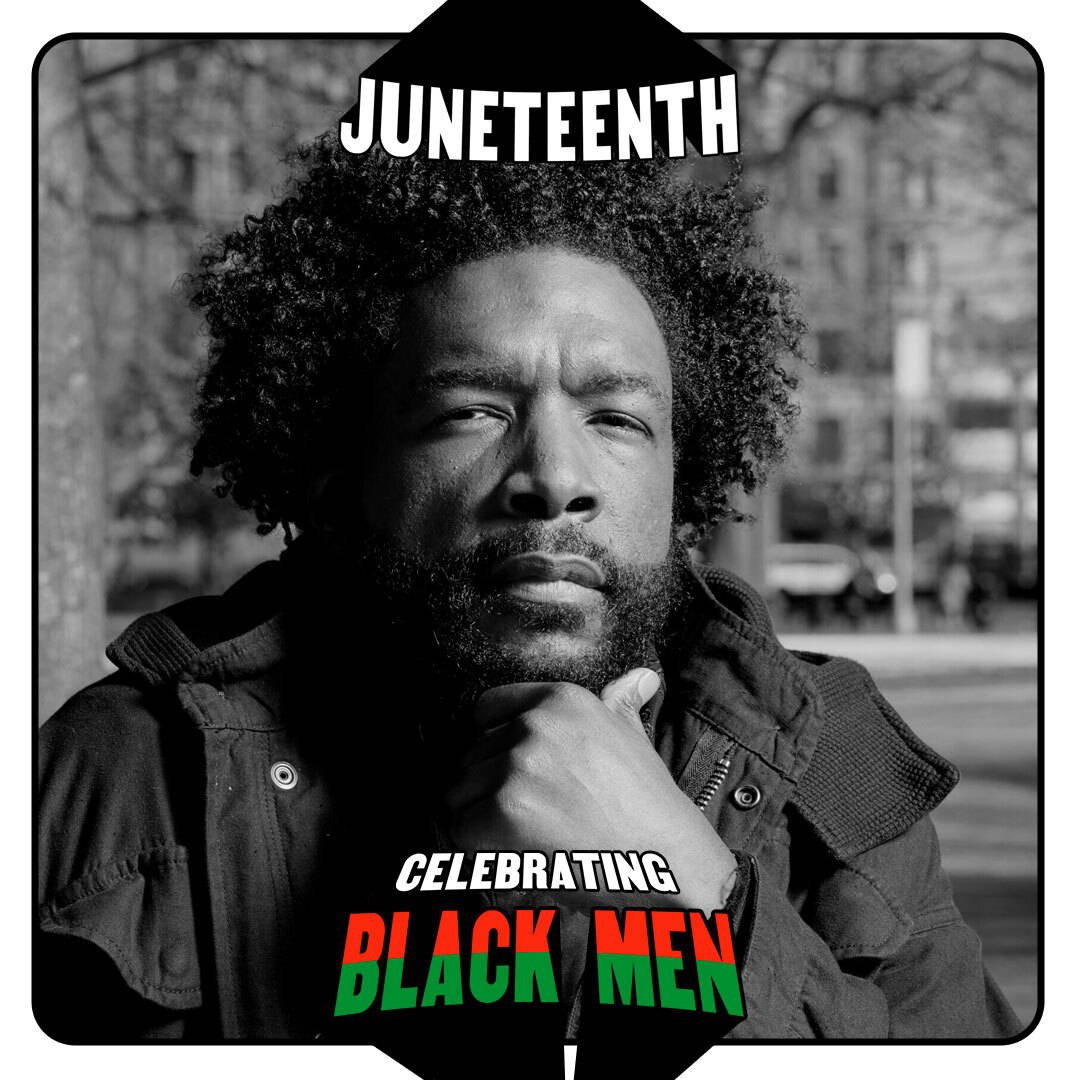 Amir ("QuestLove") Thompson 
We all know him as the drummer for the legendary band, The Roots, but African Ancestry family member QuestLove is a musician, DJ, producer, historian, Oscar-Award winning filmmaker, and best-selling author. He is a prolific author, with five books to his credit, including Music is History, released in the Fall of 2021. He recently was awarded an Oscar and a Grammy for his directorial debut for the documentary "Summer of Soul"—a reclamation and restoration of our treasured past. His commitment to sharing our stories through word and song brings knowledge, light, and joy to us all.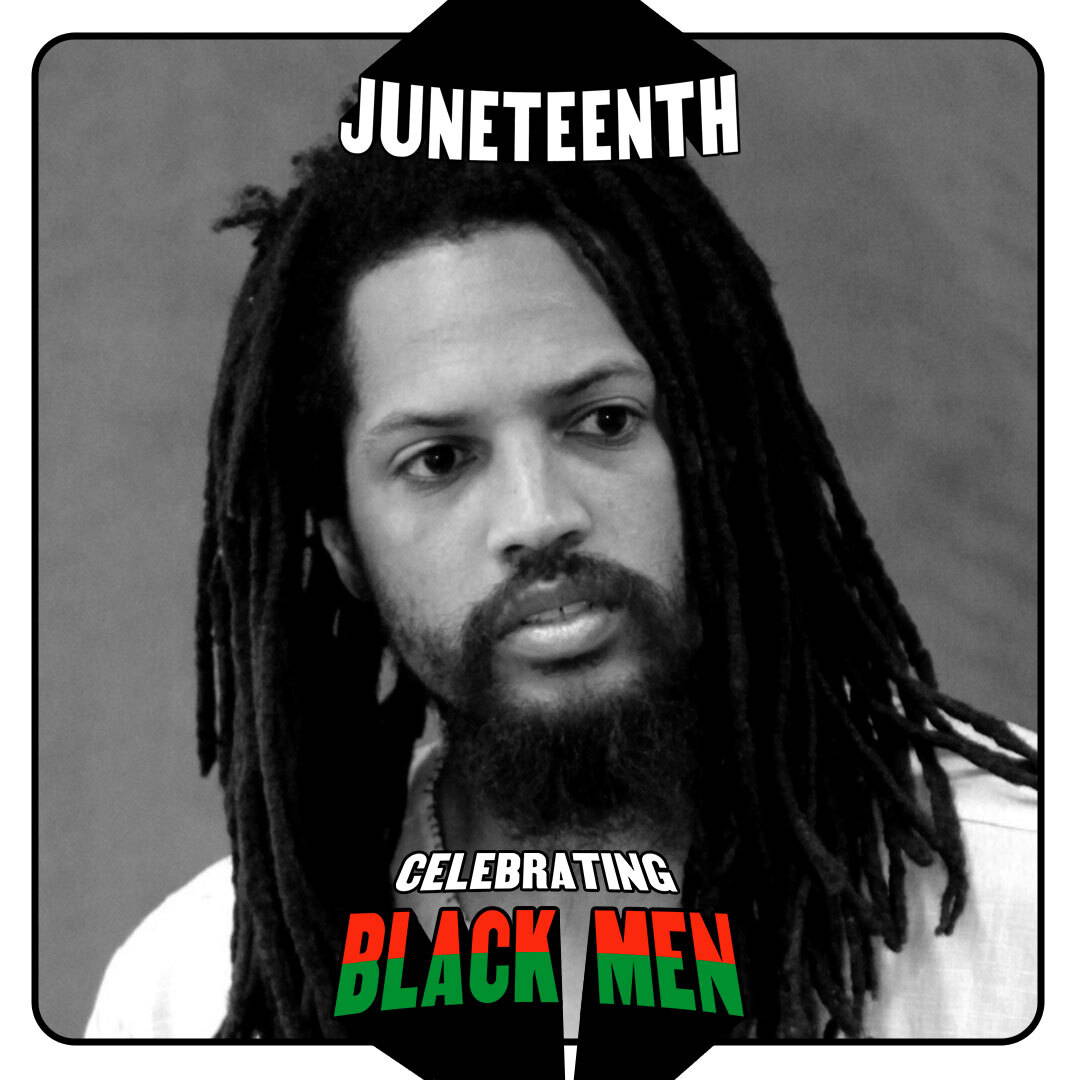 Eric Jackson 
Co-Founder and "Servant Director" of the Black Yield Institute (BYI), Eric Jackson is committed to building a movement toward Black land and food sovereignty deeply rooted in Afrocentric and Pan-African frameworks. BYI is a think tank and collective action network that addresses food apartheid. Jackson, a Baltimore native has spent over a decade organizing and educating on food inequities, which led to the establishment of a 1.25-acre urban farm and co-operative grocery store. Tireless in the effort to achieve liberation through food, BYI has held educational workshops, film screenings, cultural celebrations, and monthly pop-up markets in addition to distributing food in response to the increased food insecurity resulting from the COVID-19 pandemic.
Rev. Mark A. Thompson (Matsimela Mapfum)
Rev. Mark A. Thompson is an activist, ordained minister, radio broadcaster, political commentator and African Ancestry family member. He hosts a daily podcast, "Make it Plain," which covers the news of the day from a Black, progressive point of view. Rev. Thompson not only "talks the talk but walks the walk" by fighting for causes from ending the death penalty to DC statehood. He has been active with numerous justice-focused organizations and is the recipient of the United Nations Association 2004 Human Rights Award in recognition of a lifetime of social justice work.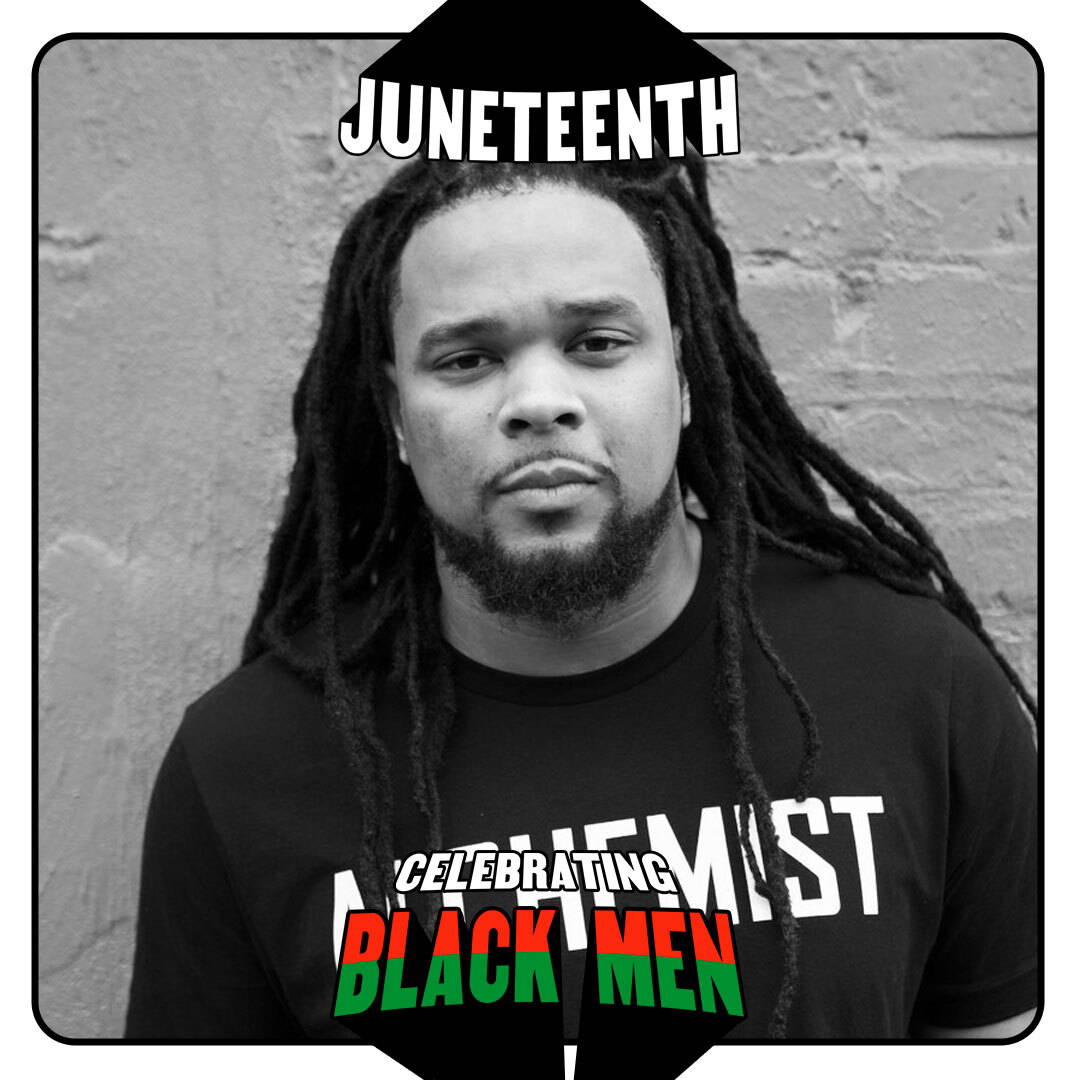 Brandan Bike Odums 
Brandan Odums, also known as "BMike", is a New Orleans-based visual artist and filmmaker, who has collaborated with numerous celebrities, partnered with various institutions, and lectured at countless universities. BMike's work interrupts forgotten urban landscapes with the injection of art. He garnered attention through a series of installations in the midst of blight and devastation. "Project BE" consisted of a series of murals on the walls of an abandoned public housing community in New Orleans' 9th Ward. Odums followed with "Exhibit BE", a mural installation at an apartment complex. Most recently, Odums launched his first solo show as a visual artist, "Studio BE". His passion to put "some paint where it ain't." Odums' art reminds us that beauty can be found anywhere if you only have the right perspective.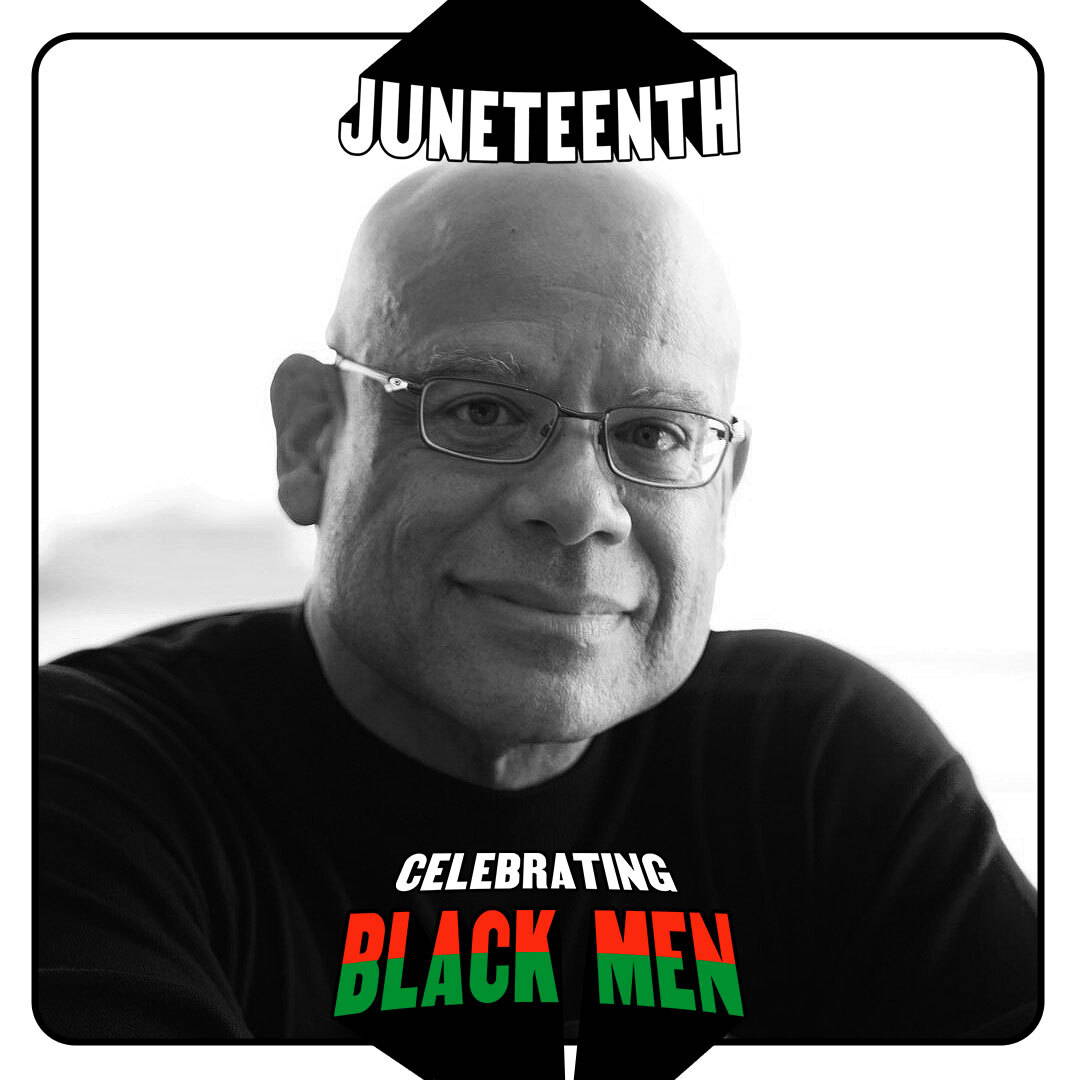 Mark E. Dean 
Innovator and Computer Science pioneer, Mark E. Dean, accepted his first job at IBM after graduating from the University of Tennessee with a degree in engineering. Dean enjoyed a remarkable career at IBM full of discovery and inventions that were critical to the advancement of the personal computer. He was instrumental in the development of a system that allowed computers to be connected to external devices like printers and monitors. He also helped develop the color monitor for personal computers and led the team who discovered the first gigahertz chip, forever changing the speed at which computers process information. He holds three of IBM's original nine patents and holds over 20 patents in his own name. Dean achieved these professional achievements while continuing his education at Florida Atlantic University, where he earned an M.A. in Electrical Engineering. He later earned a Ph.D. from Stanford University in the same discipline. He currently serves as the John Fisher Distinguished Profession in the Department of Electrical Engineering and Computer Science at the University of Tennessee.
---
Knowing where you're from is a critical component of knowing who you are.
Find those missing pieces of your identity with this transformative and powerful experience.