February is our favorite month of the year.

Why? Because it's Black History Month!  
We all know that Black History Month was the result of Carter G. Woodson's efforts to ensure that all Americans are educated about the untold history and overlooked achievements of Black Americans. 
 
When Woodson started Negro History Week in 1926, he hoped that as the nation learned about the numerous contributions of Black people, Black people would be treated with the dignity and respect our humanity demands and deserves.   
A goal of Negro History Week was to not only change the hearts and minds of White people, but Woodson hoped that Black people's knowledge about our history would inspire and empower us toward future achievements.  
"Those who have no record of what their forebears have accomplished lose the inspiration which comes from the teaching of biography and history."  
Woodson understood that this history did not start on the shores of this land with our ancestors in chains. He had a deep appreciation of the profound history and innumerable accomplishments of our African ancestors and believed that sharing this information was critical for the advancement of Black people. From the very inception of Woodson's efforts to celebrate and amplify Black history, there was a strong relationship between Black history and African history.  
Our African identity foundationally supports our achievements wherever our ancestors were scattered across the Diaspora. The ways in which the accomplishments of Black people continue to be reflected in the achievements of African people across the continent makes the connection undeniable.  
We believe that Black History is African History and African History is Black History. Any celebration of one culture inherently includes the celebration of both and we're here for it all! 
As we begin Black History Month, we highlight some powerful examples of the connection between notable individuals in African history and their reflections in Black history, and vice versa, as a way to honor both.

These examples are a sampling of the numerous ways in which the connection between Africa and Black America is clear. The reflection and representation are undeniable. We invite you this month, and every month, to keep making the connection and continue to celebrate Black history and African history.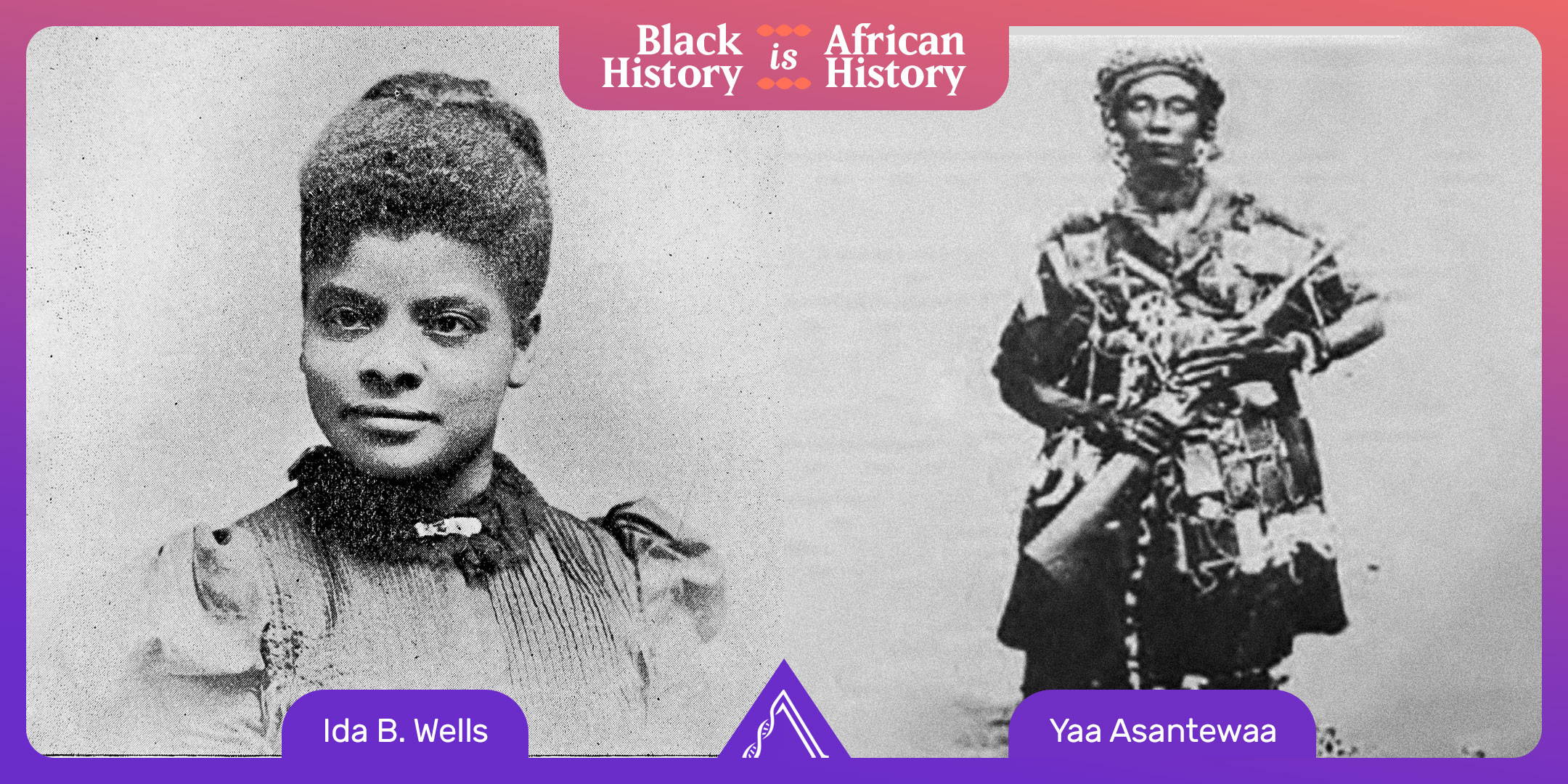 Ida B. Wells, freedom fighter, anti-lynching advocate, suffragist and journalist and Yaa Asantewaa, Queen Mother of the Ashanti people, who rallied her fellow country women to stand against the British colonizers iin their land, represent the power of women who challenged gender norms and fought fearlessly against white supremacy and injustice when men would not.
---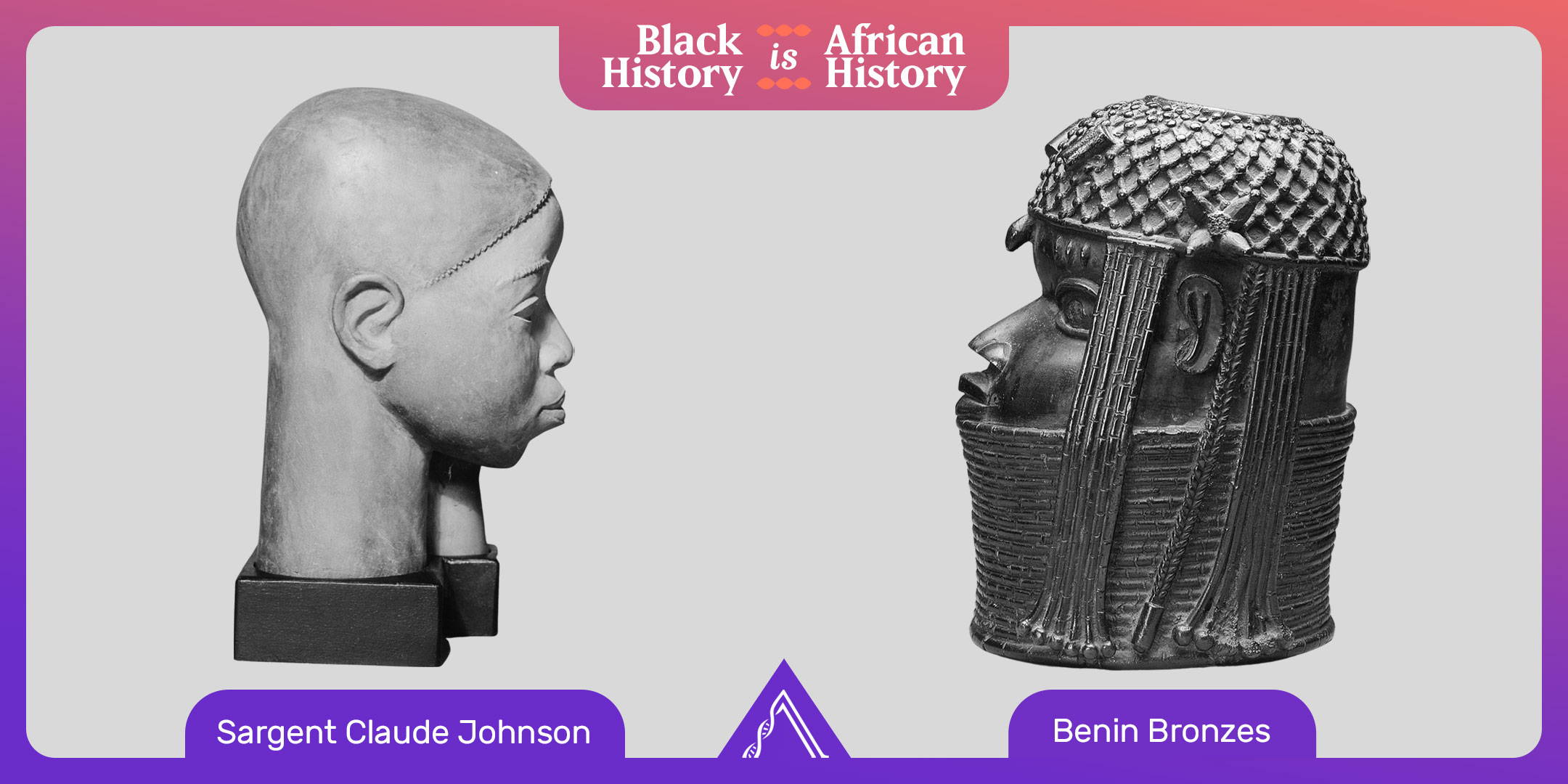 Sargent Claude Johnson, painter, potter, ceramicist, printmaker, graphic artist, sculptor, and carver of the Harlem Renaissance mirrors the work of skilled craftsmen who created the renowned Benin Bronze sculptures. Over one thousand these bronze sculptures decorated the royal palace in the Kingdom of Benin (present day Nigeria). Both artists represent the importance of depicting our self-image and collective image from a place of strength and beauty.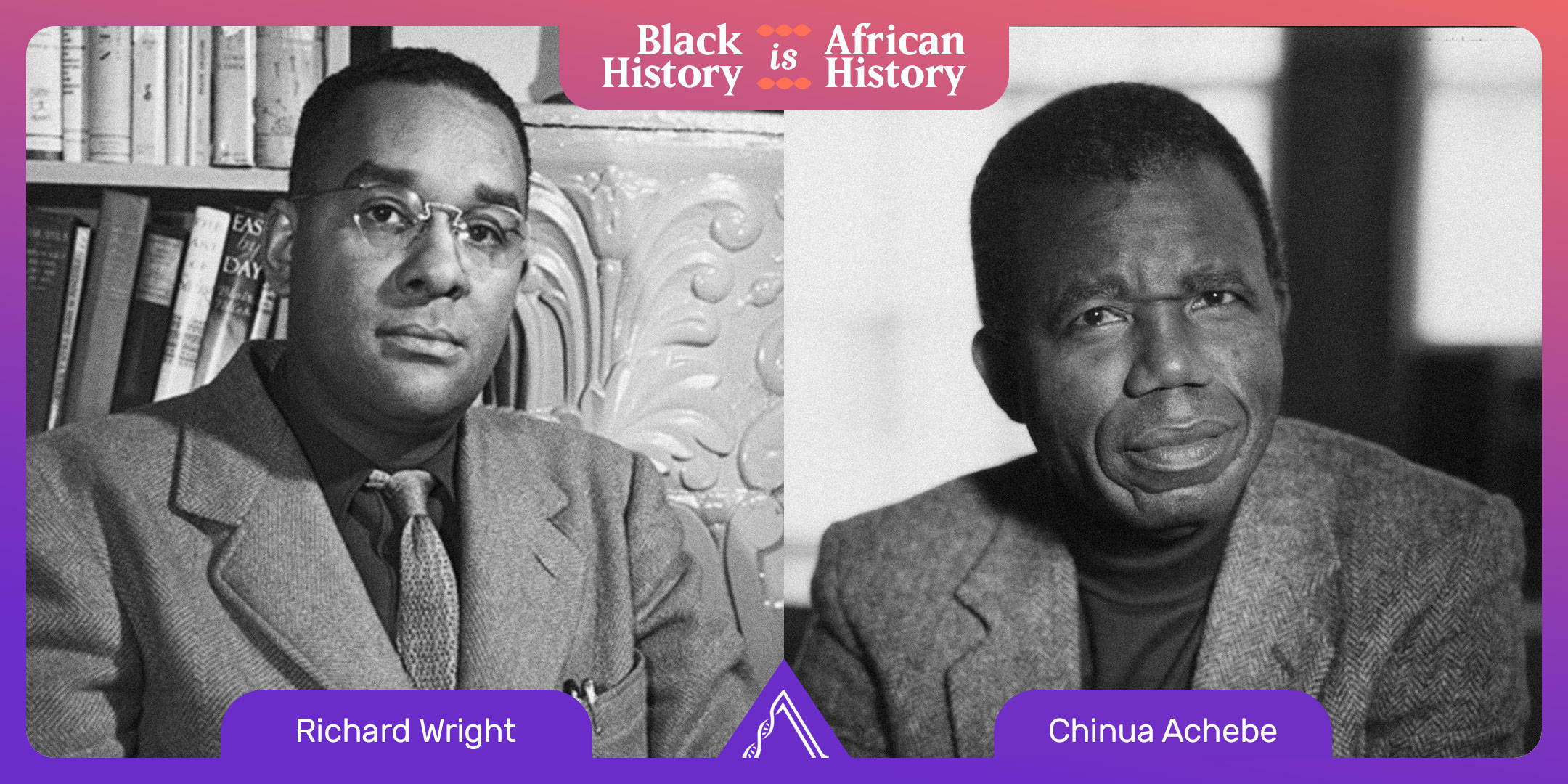 Richard Wright, author of Native Son, Black Boy, and countless other works, and Chinua Achebe, whose seminal book, Things Fall Apart, both explored the ways outside forces affect how Black people view ourselves, and ways in which these forces can ultimately destroy us. Wright and Achebe remind us that we are made strong through collective struggle and historical/cultural understanding.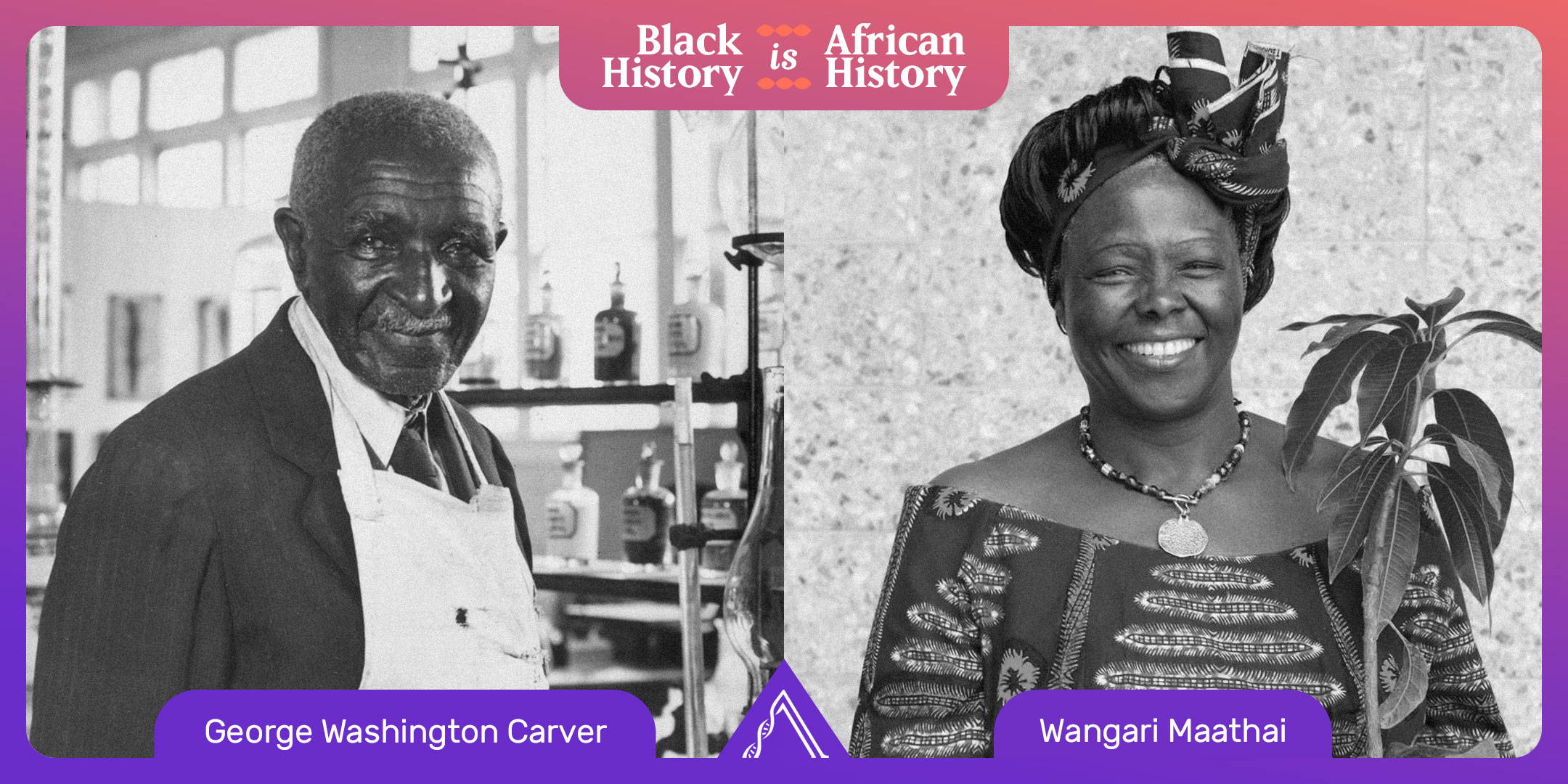 George Washington Carver, was a scientist, botanist, teacher, and inventor whose work revolutionized agriculture in the southern United States. Kenyan Wangari Maathai, the first African woman to win a Nobel Peace Prize, worked tirelessly to combat climate change and was an advocate for environmental justice. Bothare examples of Black environmentalists whose passion and commitment literally changed the landscape of their respective lands.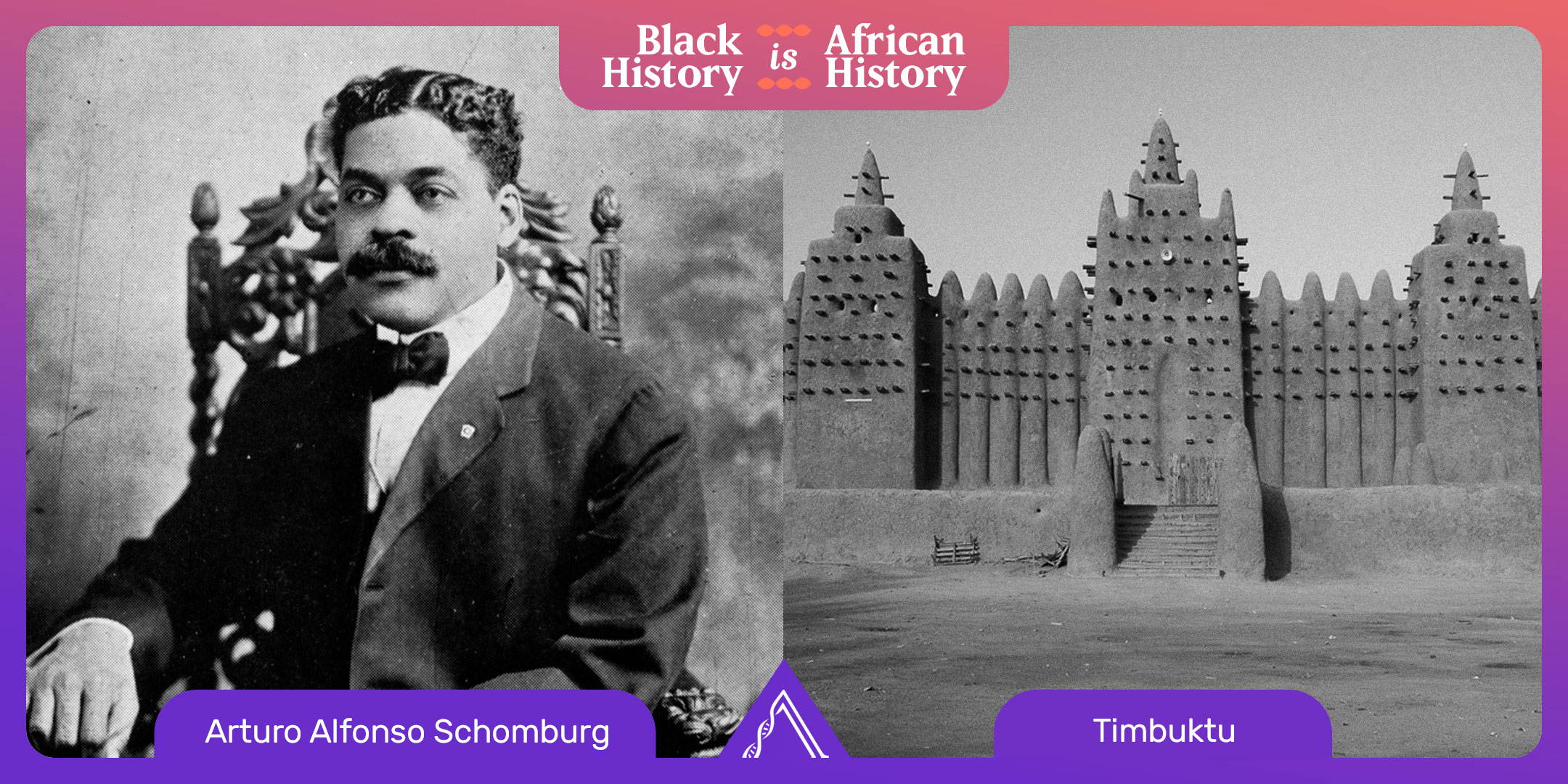 Arturo Schomburg founded the Schomburg Center "to preserve the historical records of the race, arouse race consciousness and race pride, inspire art students and give information to everyone about" Black people. Similarly, Timbuktu, was the center of religion and scholarship for centuries. The great teachings of Islam, from astronomy and mathematics to medicine and law, were collected and produced here. Both are examples of the importance of documentation for the sake of legacy.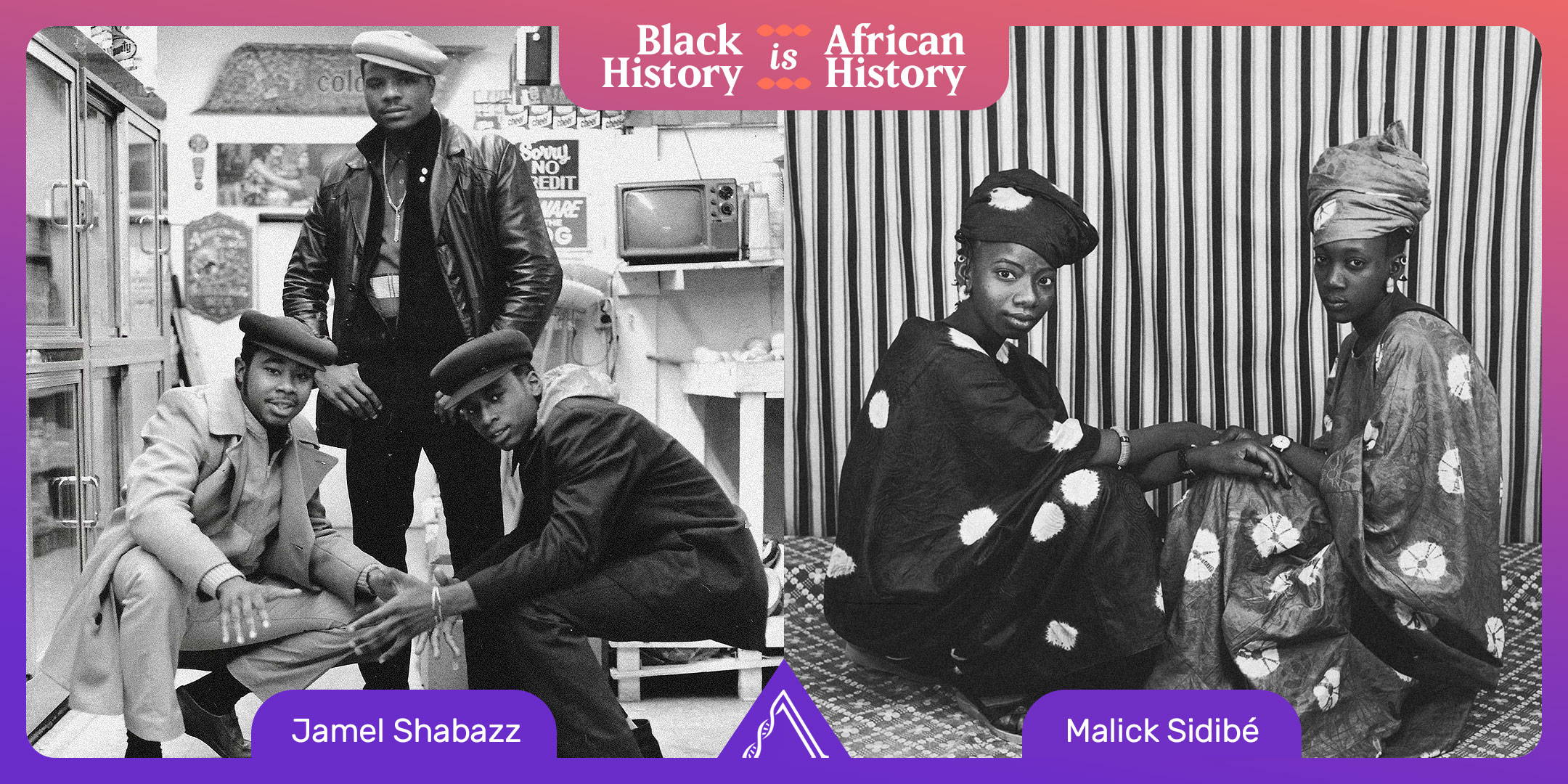 Self-described "socially conscious photographer", Jamel Shabazz celebrated youth culture and documented the street style during the emergence of hip-hop in ways that sought to dismantle negative stereotypes pervasively attached to Black and Brown youth. The work of Malick Sidibé documenting style and popular culture in the 1960s in Bamako, Mali changed the way young West Africans saw their strength, style, and joy. Both are examples of ways in which the youth culture shaped the identity of entire demographic.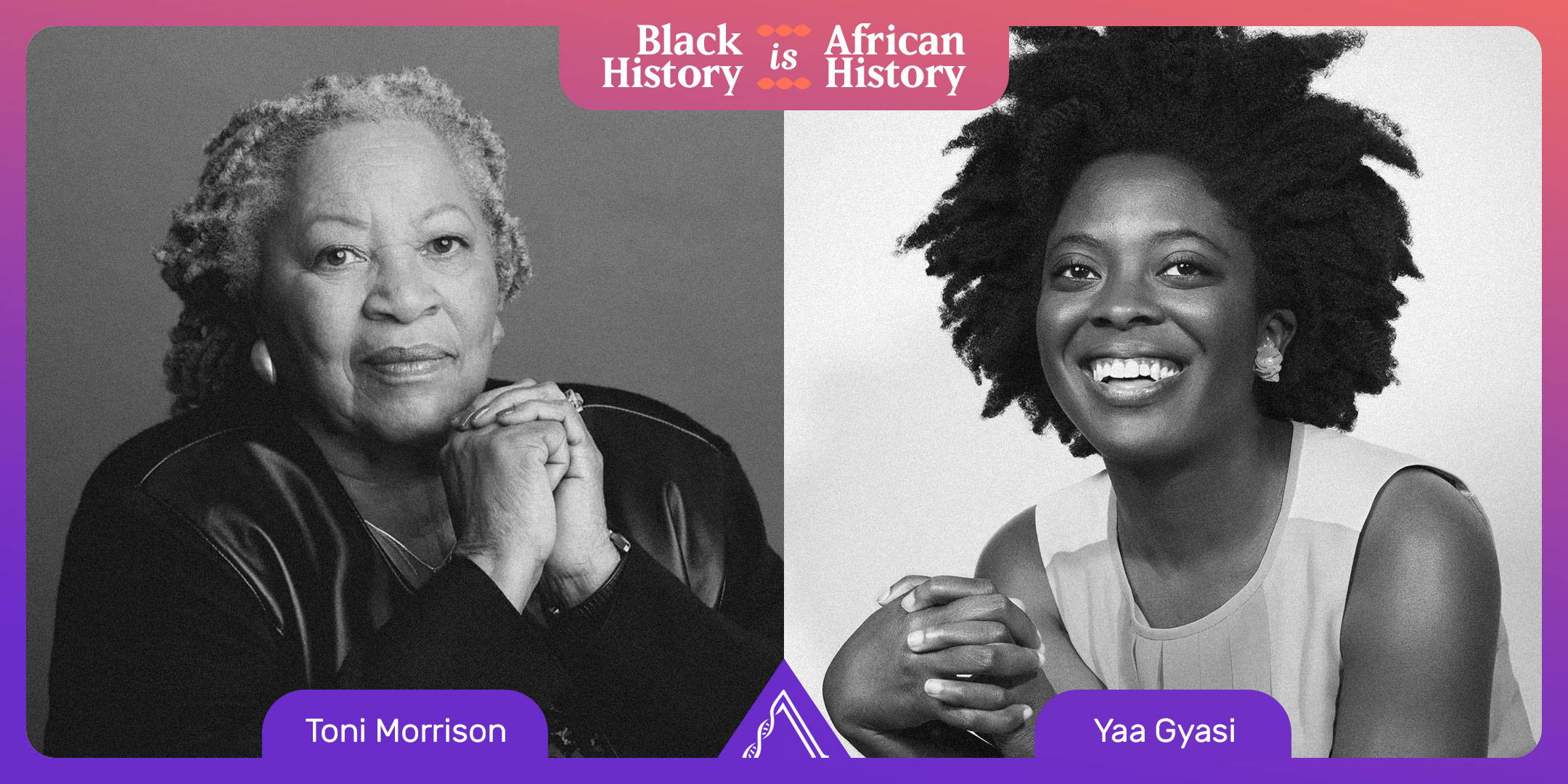 Pulitzer-prize winning novelist Toni Morrison, the first African American woman to win the Novel Prize in Literature, explored the lived experience of Black people in painful and powerful prose. Yaa Gyasi, is a Ghanaian writer that continues that legacy by telling stories centering African women. Her groundbreaking debut novel, Homegoing, explored the intersecting journeys of descendants of an Asante woman who shared a painful connection to the Cape Coast Castle (slave dungeon) during the height of the Transatlantic Slave Trade.  
Knowing where you're from is a critical component of knowing who you are.
Find those missing pieces of your identity with this transformative and powerful experience.